Limited-Release Boilermaker Wine
Toast to the Old Gold and Black, and escape to the vineyards of Northern California with Boilermaker Blend wine.
Purdue Alumni has partnered with Kokomo Winery to offer a limited-release wine. Crafted with tradition in Healdsburg, California, Kokomo's terroir-driven wines focus on the three distinctive appellations of Sonoma County — the Russian River, Dry Creek, and Alexander Valleys.
Kokomo owner and winemaker Erik Miller (T'99) established the winery in 2004. Hailing from Kokomo, Indiana, Miller honored his roots when choosing the name for his venture — and his Hoosier hospitality is evident from the vineyard to the glass.
"The relationships involved in the wine business are one of my favorite parts of it," Miller says. And those relationships extend beyond wine country. "I love that we end up on different people's tables and take part in so many celebrations."
Cheers to your own celebrations — big or small!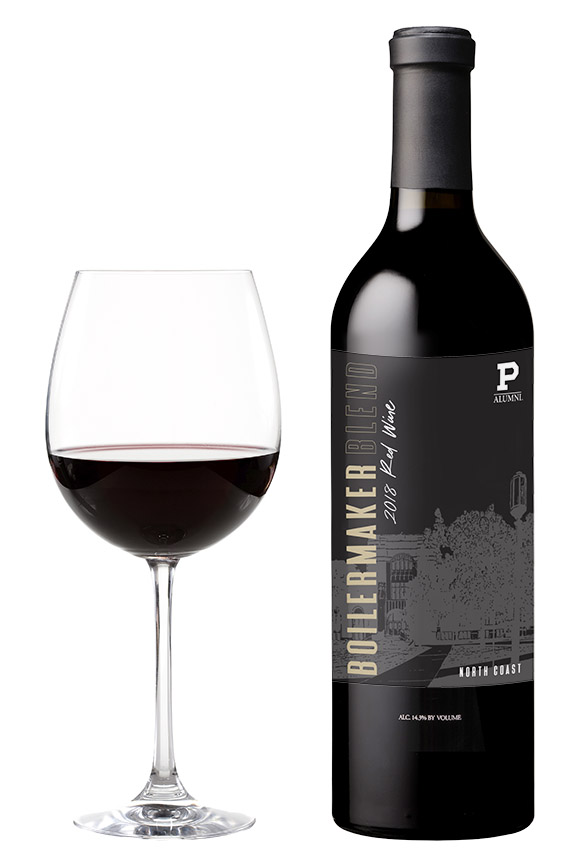 AVAILABLE NOW
BOILERMAKER BLEND
2019 North Coast Red Blend
Winemaker Notes
The art of blending in winemaking can lead to some of the most complex, interesting, and artistic wines. This juicy red blend offers layers of ripe, dark fruit coupled with a distinctive white pepper character and spicy, stony notes. The sleek palate finishes with pleasing tannins.
Proceeds from the Purdue Alumni wine collection help support alumni and student programs.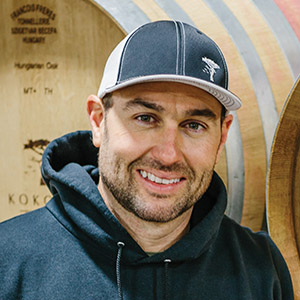 Purdue equipped me to be an entrepreneur, and it gave me the confidence to follow my dreams. I'm glad to be able to do what I love and share our wine with fellow Boilermakers."
Erik Miller (T'99)