Business Directory
Explore businesses that are partners of the Purdue Alumni Association. If you would like your business to appear in the business directory, please submit your information.

Bart Vickrey & Co Real Estate
410 Lincolnway Valparaiso, IN 46383
219-531-1111

Discount Den
135 S. Chauncey Ave. West Lafayette, IN 47906

Jackson Systems, LLC
5418 Elmwood Avenue Indianapolis, IN 46203-6025
888-652-9663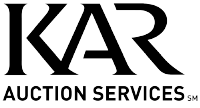 KAR Auction Services, LLC
13085 Hamilton Crossing Blvd. Carmel, IN 46032
800-923-3725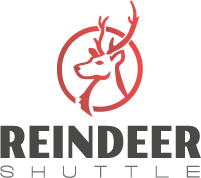 Reindeer Shuttle Inc.
1305 Cumberland Ave. Suite 100 West Lafayette, IN 47906
765-637-5124

The Beauty Guru
2504 Veterans Memorial Pkwy S Lafayette, IN 47909
765-426-1831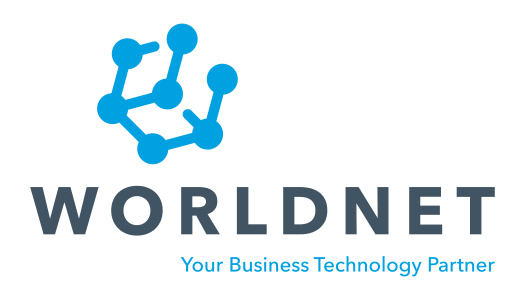 Worldnet Solutions, Inc
5415 Arsenal St., St. Louis, AL 63139
314-646-8444
Netrix, LLC
2801 Lakeside Dr. Bannockburn, IL 60015
847-626-6762
Sirius
101 S. Hanley Saint Louis, MO 63118
314-726-3645