Conductors
You work here. You went to school here, and you are a Purdue Alumni member. You are a Conductor, which makes you part of our most committed alumni. The Conductors alumni network provides opportunities to connect with others via fun and informative programming and events catered to graduates working on campus. As valued members of the Purdue community, Conductors have access to exclusive opportunities that enhance the personal, professional, and intellectual well-being of its members.
When you become a member of the Purdue Alumni Association, you are showing your support for the Conductors alumni network. Your inspiration, your goals, and your voice are all amplified through the power of our community. Together, we become a much greater force for action and growth in our careers, in our lives, and in the world.
Conductors Advisors
Purdue Alumni Conductors is an organized and professional network that celebrates the dedication that Purdue Alumni members who are also employees of Purdue give to the University every day through their time, talent, and gifts. The Conductors Advisors play a key role in planning events and shaping the direction of the network.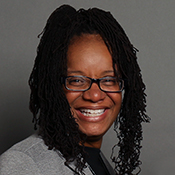 Zenephia Evans
Director, Science Diversity Office, College of Science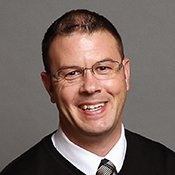 Ryan Jones
Operations and Graduation Manager, Office of the Registrar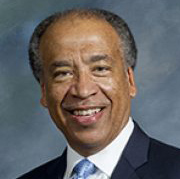 Willie Reed
Dean, School of Veterinary Medicine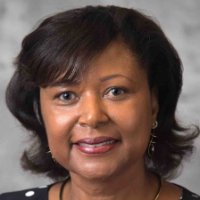 Dorothy Reed
Assistant Dean for Engagement, College of Education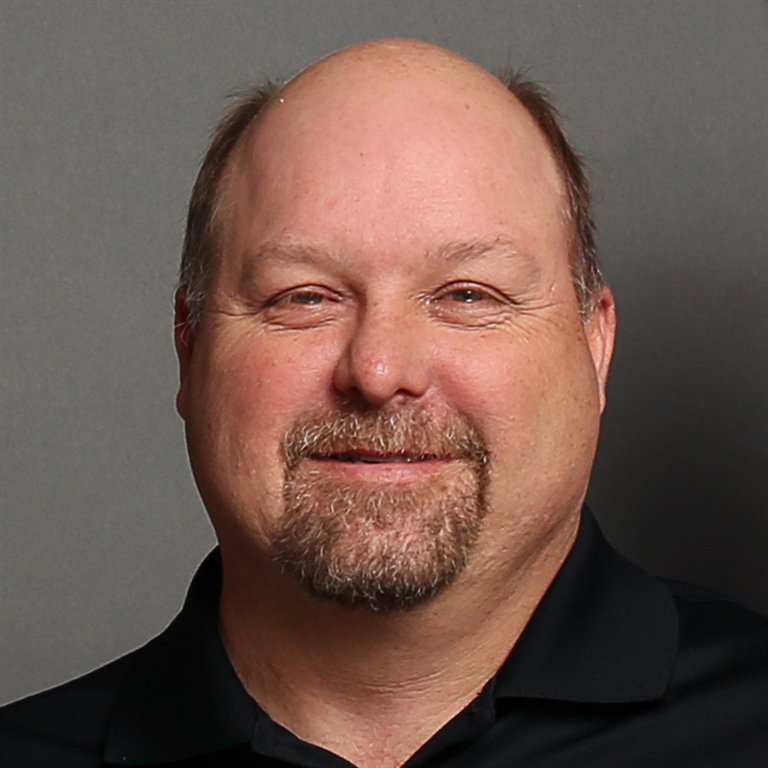 Denton Sederquist
Assistant Director of Residential Life, University Residences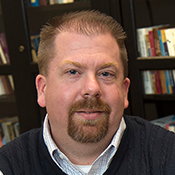 Bryan Shaffer
Sales and Marketing Strategic Manager, Purdue Press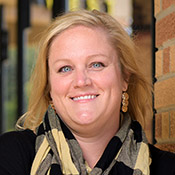 Candace Shaffer
Director, Benefits, Office of Human Resources
Staff Contact
Courtney Magnuson
Senior Director, Alumni Outreach
cmagnuson@purdue.edu
765-494-0430