PBAO Giving Circle
The Purdue Black Alumni Organization (PBAO) is partnering with the Purdue for Life Foundation to form the PBAO Giving Circle.
Through the power of collective giving, we will grant opportunities and support programs on campus and in the community that impact the lives of Black students at Purdue. And with your investment, we will also increase scholarship dollars to attract and retain students and help Black alumni take their next giant leap.
If you're ready to make your leadership gift or if you have questions, please contact: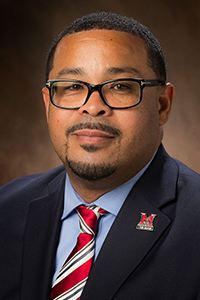 Mark Gaines
Senior Director of Development for Diversity and Inclusion, Purdue for Life Foundation
Office: 765-496-5212
Cell: 317-413-4759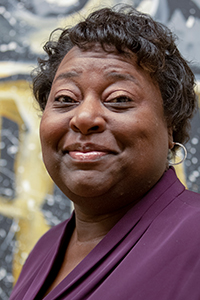 Sharetha Marshall (HHS '02)
Assistant Director for Regional Outreach, Purdue for Life Foundation
Office: 765-494-5180
Invest in Our Future
The PBAO Giving Circle is offering two opportunities for you to make an impact:
Become a Founding Member through a one-time leadership gift of $50,000
Join the Lacey-Mason Society through an annual contribution of $1,000
Founding Members
Through one-time leadership gifts of at least $50,000, 11 founding members will give a collective $550,000 or more to form the foundation of the PBAO Giving Circle.
Founding members are voting members for life and will decide on the giving circle's formal name. Members may be of any race or nationality.
Lacey-Mason Society
Members give a minimum of $1,000 annually. With a membership goal of 100 donors, the Lacey-Mason Society will make a transformational impact each year through contributions totaling at least $100,000.
Each year, 25% of dollars raised are directed to a scholarship fund. All PBAO Giving Circle members decide jointly how the remaining funds will be distributed to organizations, programs, and projects that impact Black student enrollment through the Boiler Room fast-pitch event.
Members receive a commemorative lapel pin each year and automatically receive membership in the Purdue President's Council. Members may be of any race or nationality.
George W. Lacey (1890) and Inez Mason ('27) were Purdue's first male and female Black graduates of record.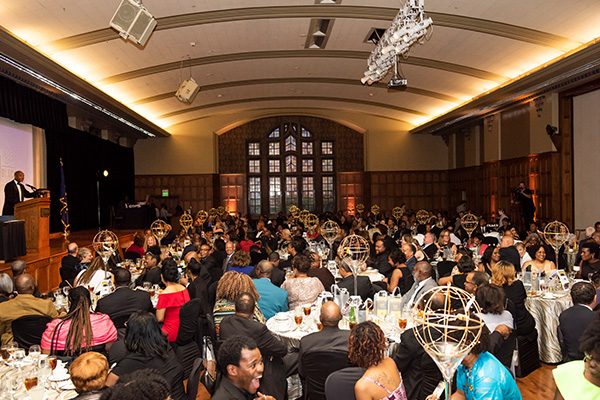 Events
The PBAO Giving Circle supports innovative and empowering ideas and research from Purdue students, faculty, and staff through two premier events:
Leadership Symposium—a special event featuring inspirational speakers and opportunities for alumni, faculty, and students to network and learn together. The inaugural symposium is being planned for April 2022.
Boiler Room—a powerful, fast-pitch event for students, faculty, and staff to share their ideas and request funding support ranging from $2,500–$20,000. All members vote in the competition.
All members also receive information about exclusive networking opportunities, invitations to members-only events, and special access to faculty and campus activities.