St. Louis
Welcome to the home of the Purdue Club of Greater St. Louis!
Here you will find details on upcoming and past events, scholarship information as well as how to join the club. Check back often for details on upcoming game watches!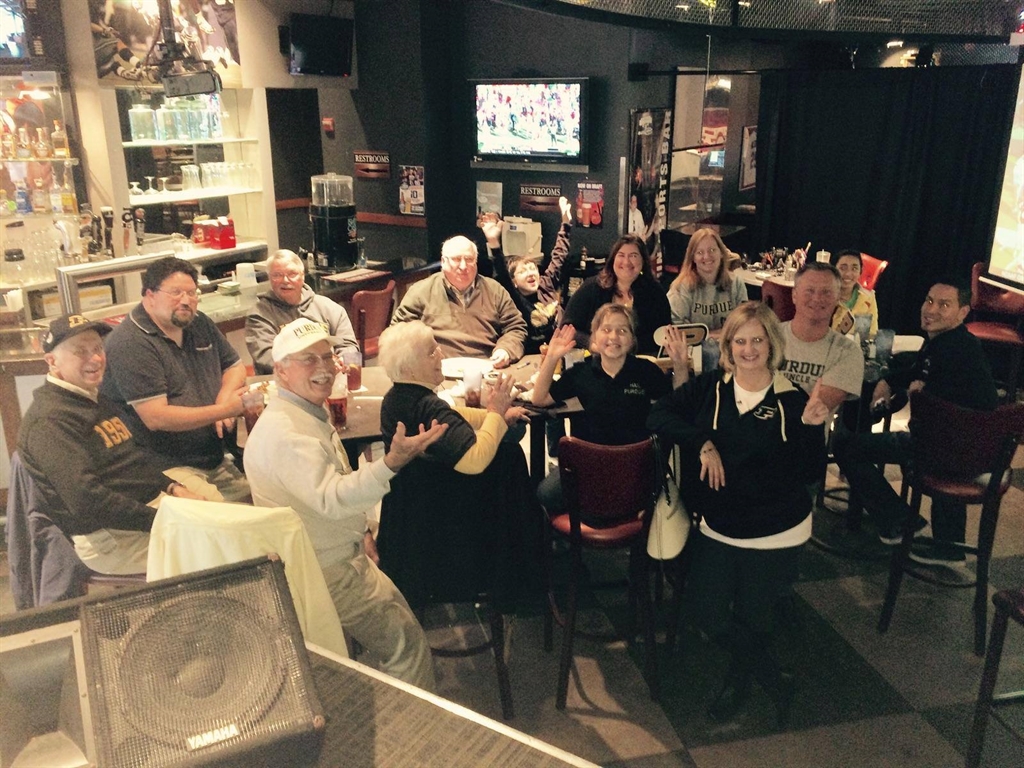 Scholarship
Applications are due by March 15, 2020 and will be awarded on or before May 1, 2020, for the 2020–2021 academic year.
We hope to hear from you soon! Hail Purdue!
Events