Twin Cities
Welcome to the Twin Cities Network! We want to keep you connected with alumni in your area through events and activities.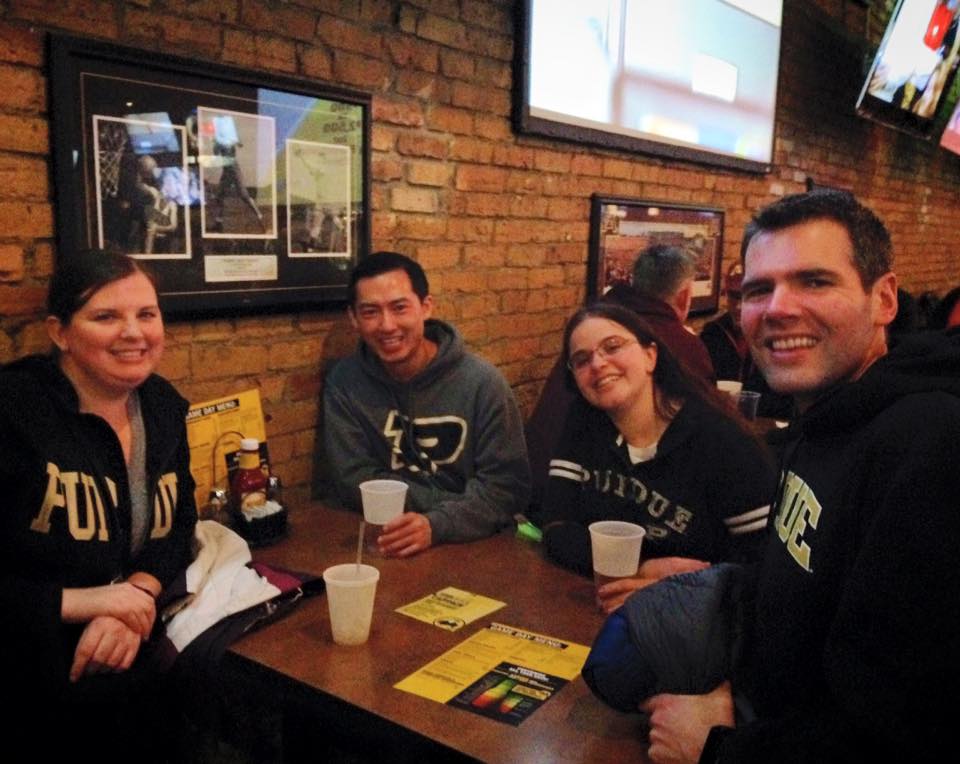 Scholarship
Applications are due by March 15, 2020, and will be awarded on or before May 1, 2020, for the 2020–2021 academic year. Students who have received other scholarships are eligible to apply.
We hope to hear from you soon! Hail Purdue!
Events