Continuous Learning for Lifelong Engagement
Just because graduation is behind you doesn't mean you stop learning.
Working on soft skills you didn't learn in school.
Pursuing a certification for your current position.
Maybe even thinking about online classes to take your career to the next level.
Good news — you have options!
Join us for a webinar to learn about the different opportunities available through membership in the Purdue Alumni Association:
LinkedIn Learning
Purdue Online Continuing Education
Purdue University Global
Our expert panelists will provide an overview of these resources and explore special pricing and tools available exclusively to members of the Purdue Alumni Association. A Q&A session will follow.
Not a member yet? Learn more about membership, and join today!
Date: Wednesday, September 25
Time: Noon–1:00 p.m. (EDT)
Questions? If you would like to know more about this event, please contact Maureen Huffer Landis, director of alumni career advancement, at [email protected].
Presenters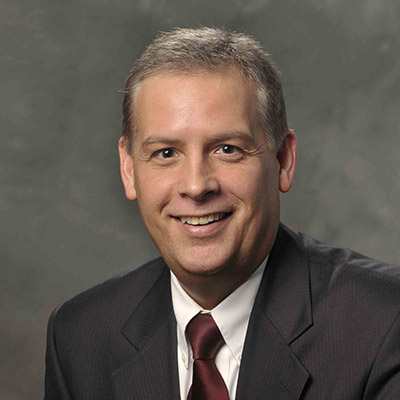 Jeffrey M. Buck
Jeffrey M. Buck serves as vice president and dean for the School of Business and Information Technology at Purdue University Global. He has earned tenure as a marketing professor and has more than 20 years of experience in higher education administration. Buck has led the development of several academic programs; under his leadership, adult and graduate programs have attained specialized program accreditation while achieving record levels of enrollment.
Buck maintains an active research agenda and has published in journals, including Innovative Higher Education and the Journal of Applied Business and Economics. His current research interests include organizational commitment, services marketing, and factors impacting adult student satisfaction and success.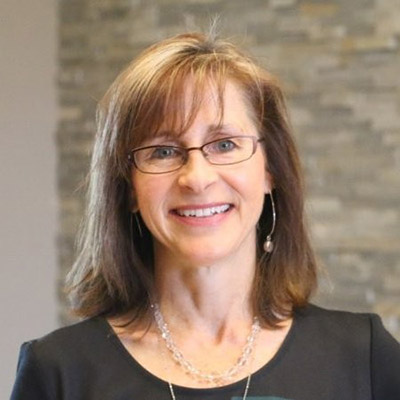 Diana Hancock
Diana Hancock serves as senior director of commercial and corporate learning for Purdue Online at Purdue University. Her responsibilities include identifying the core capabilities necessary for Purdue Online to make a substantive contribution to addressing corporate workforce knowledge gaps, initiating key collaborative online educational programs with valued Purdue corporate partners, and creating new commercial opportunities in cobranding for Purdue Online with the goal of positioning Purdue as a top provider of tailored corporate training and retraining. With Purdue's CIO, she started the Pathmaker internship program, an innovative residential internship program with corporate partners providing internships for Purdue students through the school year. Hancock received a bachelor's in industrial engineering and an MBA from the University of Michigan and worked in the automotive industry in a variety of engineering, manufacturing, and marketing capacities prior to joining Purdue. She has been involved in a number of startups and most recently served as cofounder and COO of Speak Modalities, a company that created tablet apps focusing on communications skills for children with speech and language development issues.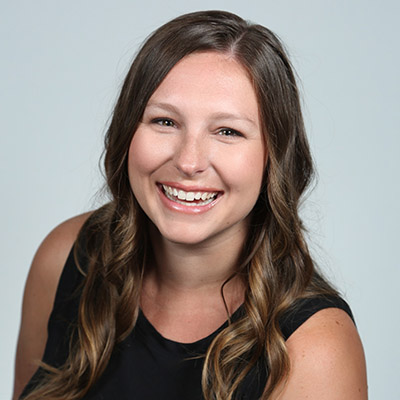 Reggie Hanson
Reggie Hanson is a dedicated advocate for learning without boundaries. She has had the great opportunity to support organizations through continuous learning for the past five years with Lynda.com and LinkedIn Learning Solutions. Born and raised in Santa Barbara, California, she went on to study biology at the University of California, Merced, and then found her way to inspiring organizations to #AlwaysBeLearning. Reggie's passion for helping others and adventurous evolution has taken her from beach-front California to lake-front Chicago and recently back to the West Coast.