Congratulations, Graduates!
Sale!
Welcome to the ranks of more than 575,000 Purdue alumni!
Take advantage of 50% off life membership!
Purdue pride is for life. And becoming a life member in the Purdue Alumni Association is a one-of-a-kind way of showing it to the world.
From now until June 30, 2021, new and recent graduates (those who have graduated in the last five years) will be able to join at the $500 rate.
In addition to lifelong benefits such as the Purdue Alumnus magazine, we also help our members take the small steps to get ready for their next giant leap. Whether that's connecting with other alumni through our affinity networks and local clubs, online professional development opportunities, or offering savings opportunities through our worldwide savings program—including everyday needs, travel, entertainment, and more!
A portion of your dues is tax deductible. Your payment is also credited at full value in your donation record with Purdue University.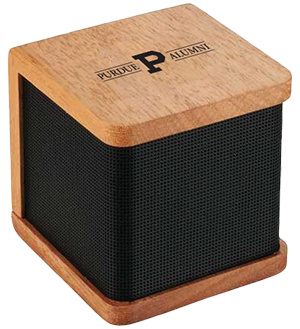 Three-year PLUS Membership
If you're not ready for the leap to lifetime, take a small step for your future to a three-year PLUS membership.
Save 50% on the three-year PLUS membership. Only $75 — that's $25/year!
PLUS membership includes all the same great benefits as life membership: a subscription to the Purdue Alumnus magazine, club and network events, a worldwide savings program — and more!