Your One-Year Purdue Alumni Membership
Congratulations on your first degree from Purdue University! To celebrate your achievement, Purdue University has purchased you a one-year PLUS membership in the Purdue Alumni Association. Not your first Purdue degree? You still qualify for recent grad discounts on your PLUS membership.
Membership in the Purdue Alumni Association is your link to campus and Purdue's global community of more than 575,000 alumni.
Make sure your info is up to date!
*This complimentary one-year PLUS membership is available to May and August 2019 graduates from Purdue's West Lafayette campus only.
What can Purdue Alumni membership do for you?
Here are some of the highlights of what your PLUS membership has to offer.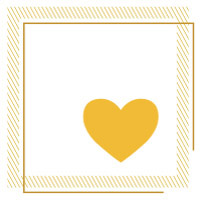 Alumni cultural, leadership, and affinity networks
Your PLUS membership unlocks access to local Purdue Alumni clubs around the country — and even across the globe! Is there one in your area? Click to find out.
You can also join one of Purdue Alumni's affinity networks — such as: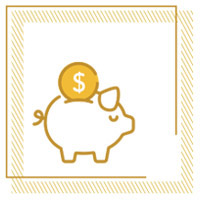 Discount program
It's easy to make your money go further with the Purdue Alumni Association. Your PLUS membership includes access to a global savings program.
Savings include:
Aeropostale: Save $10 on a $50 purchase, $15 on a $75 purchase, and $25 when you spend $100
AMC Theatres: Save up to 25% on AMC Black Tickets
AT&T: Switch and get a $250 AT&T Visa Rewards Card
Express: 15% off purchase
Sephora: Free 45-minute makeover with $50 purchase
T-Mobile: Save $150 on each new line
Verizon Wireless: $50 off a new phone
Online alumni directory
Connect with thousands of Purdue alumni through our online portal. Keep in touch with your classmates, and build new connections! Search tools help you find people in your area.
Upgrade your membership
The Purdue Alumni Association strives to bring you relevant services, programming, and engagement opportunities. In 2018, we rolled out tiered membership options to fit every budget and stage of life.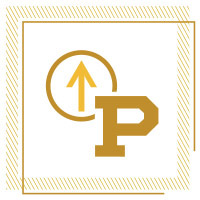 For a discounted rate, you can upgrade your membership to PROFESSIONAL or CAREER MAX. These two membership tiers are ideal as you map out the next chapter in your life, pairing you with a suite of top-shelf tools:
Please note that recent grad discounts are available on all membership options.
Questions? Contact us at alumnimembership@purdue.edu or 800-414-1541.