Senior Send Off
Congratulations on your graduation from Purdue University!
Update your info to claim your Purdue Alumni glass! Check out this page for information from your college, Career Services, and community partners to help you with life after Purdue.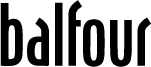 This year's Senior Send-Off is sponsored by Balfour.
Read more about commencement and deadline information.
Update Your Info
A Message For You
Purdue Alumni Membership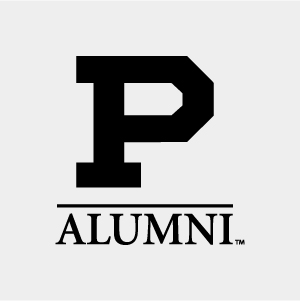 Here is a special offer for you to join the Purdue Alumni Association. Sign up for this special offer through December 31st! Your membership supports clubs/networks, alumni programs, and student scholarships.
Support Purdue Athletics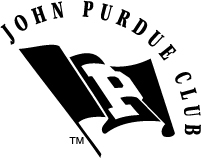 Boilermaker fans who have graduated within the last five years have the opportunity to join the John Purdue Club at a significantly discounted rate. Visit the John Purdue Club to join the young professionals network for benefits and to support our student athletes. Learn more
Colleges and Schools
Click on your college/school to watch special messages, learn about additional resources for life after college, and access special offers for recent graduates.
Show Your Purdue Pride
Whether you need a gift for a recent Purdue Graduate or just want to bring a little Boilermaker spirit into your own life, you'll find something for every occasion below.