PASE Board of Directors
What is the PASE Board of Directors?
The PASE Board of Directors is a group of student leaders. These students serve as the executive committee for PASE. They plan and organize events and educate members about the Purdue Alumni Association. Students interested in serving on the board may apply in October of each year. It is a great leadership opportunity and members will more frequently interact with successful alumni and corporate sponsors.
PASE Board of Directors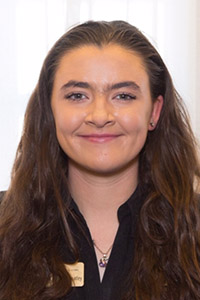 Maddy Stone-Wheatley
President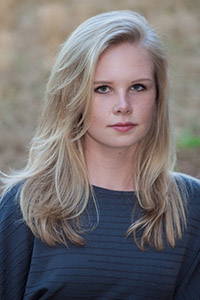 Em Jennings
Vice President of Campus Traditions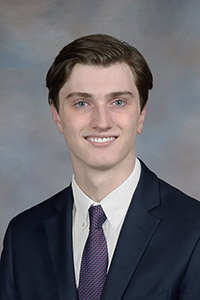 Drew Cline
Vice President of Networking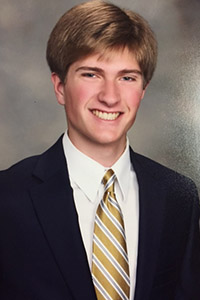 Blake Hinch
Vice President of Professional Development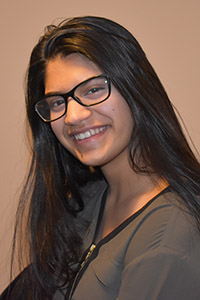 Kanika Garg
Vice President of Social Media
PASE Board Members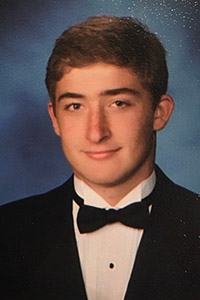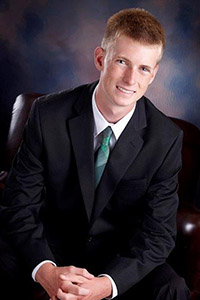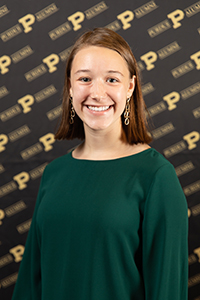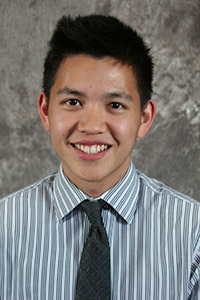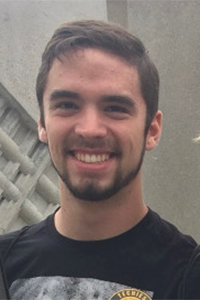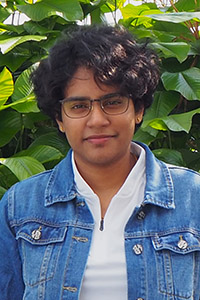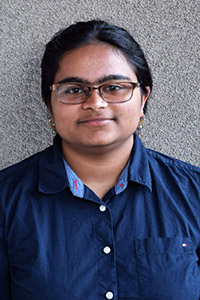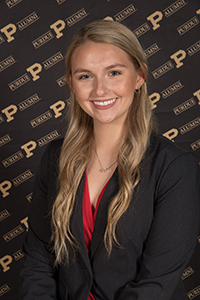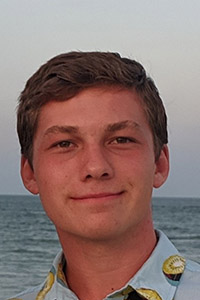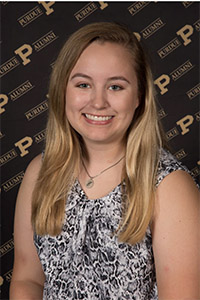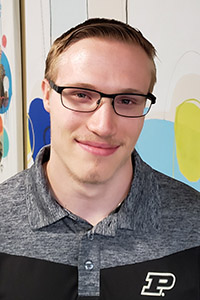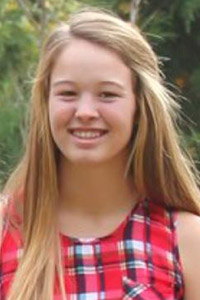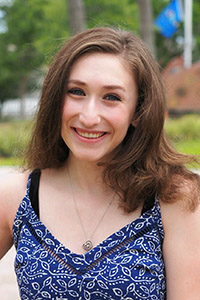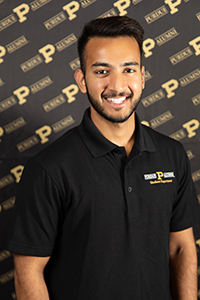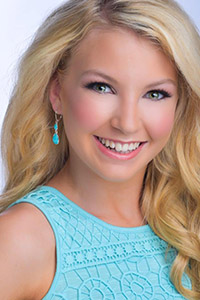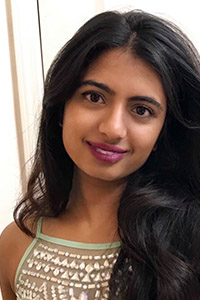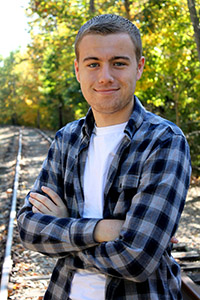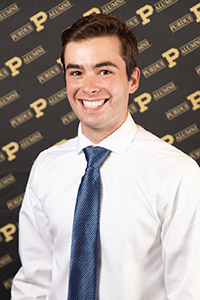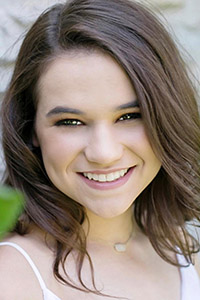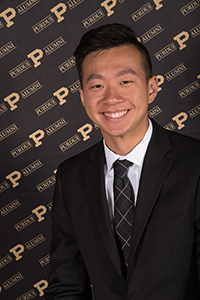 Advisors