San Antonio Holiday
December 3–7, 2020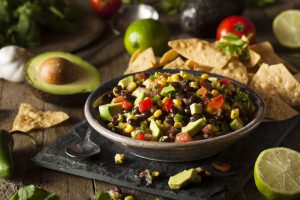 Enjoy San Antonio's rich multi-cultural heritage and history, and get into the holiday spirit as you stroll along the famous Riverwalk, is illuminated by more than 2,000 luminaries, a century's old tradition. Learn more about the Riverwalk during a relaxing Riverwalk Cruise and see the wonderful restaurants, shops and entertainment which line its banks. Visit the San Jose Mission, known as the "Queen of the Missions" and beautifully restored to it's original design during the 1930's.
Visit the Alamo- Texas' top visitor attraction and one of the most photographed sites in the nation.  Learn how its history helped shape the city of San Antonio and influenced American history.  Travel to beautiful Hill Country where you will tour the LBJ Ranch- our 36th President's birthplace, and see the ranch house known as the Texas White House.  You'll experience this and so much more on this holiday trip to the Lone Star State.
Tour Operator: Premier
Pricing: $2,445 per person from Chicago/Indianapolis. Other cities available.
Next Steps
We will happily send you brochures listing included features, itineraries, and pricing. Questions? We're just a phone call away! Call Mary MacDonald at 800-414-1541 or 765-494-5175, or email alumnitravel@purdue.edu.
To make a reservation with Premier, please call 877-953-8687.