Purdue Alumni Association

Alumni Leaders Conference
Register Now
Reserve your spot for training, discussion, and networking with other volunteer leaders
News & Events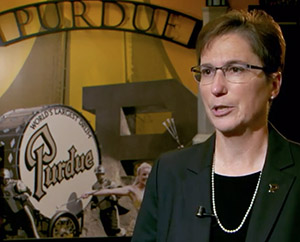 Alumni Trustee Results
The Purdue Alumni Association is pleased to announce the results of the 2020 alumni trustee election. Theresa Carter (IE'85) was elected to a three-year term as alumni trustee effective July 1, 2020. Carter, a retired major general in the United States Air Force, currently serves on the Executive Committee for the Purdue Alumni Association Board of Directors.
Meet Carter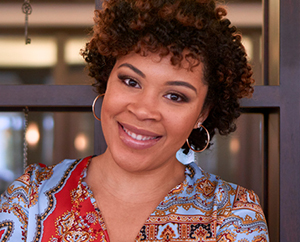 Pursuing Purpose in a Pandemic
As a wife, a full-time employee, and a business owner, all of Jamilah Mottley Brown's (LA'08) worlds came crashing together as she began to shelter-in-place in March. She shares her lessons on leading a somewhat disciplined life amid conference calls, stocking up, homeschooling, and endless meal prep.
Pursue Your Purpose
Is Your Strategic Plan Headed in the Right Direction?
Follow us on social media to stay connected @purduealumni