Purdue Alumni Association

Object Permanence
Explore the Objects
As Purdue University marks its sesquicentennial on May 6, 2019, we share the history of the University — stories both historic and modern — as told through 150 objects.
News & Events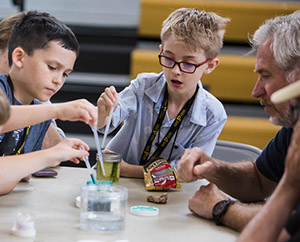 Grandparents University
Register now for Grandparents University! On June 27 and 28 relive your college days, see what's new on campus, and create lifelong memories with your future Boilermakers.
Choose Your Major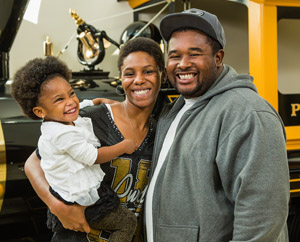 Purdue Black Alumni Family Reunion
Recently named a Distinctive Destination by the National Trust for Historic Preservation, we'll be celebrating the 50th anniversary of the Black Cultural Center. Everyone is welcome to join us June 28–30, 2019 for family, fun, and fellowship!
Learn More and Register
Purdue Global Commencement
Follow us on social media to stay connected @purduealumni