Purdue Alumni Association

575,000 strong
Join Now
The Purdue Alumni Association exists to improve our members' personal, professional, and intellectual well-being.
News & Events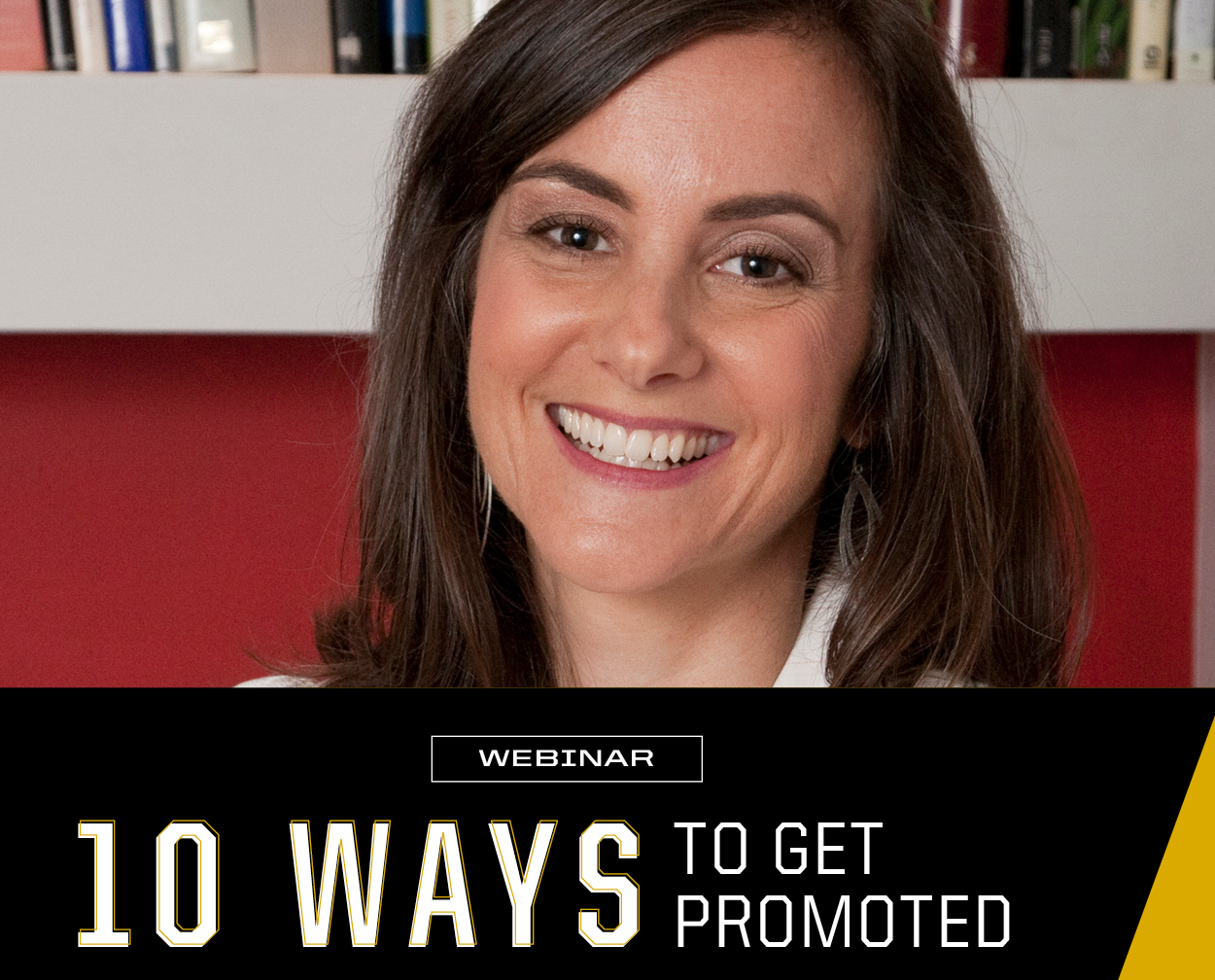 10 Ways to Get Promoted
Do you find it hard to think of creative ways to stand out with your boss, within your organization, or in your industry — especially during this time of remote work?

In this September 23 webinar, certified career coach Hallie Crawford will present 10 different ways you can stand out from the crowd in 2020.
Register Now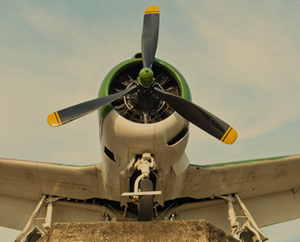 TOURS de FORCES
Travel and learn with Purdue's TOURS de FORCES program, and visit sites that highlight military history and technology. Led by faculty, staff, and external subject-matter experts, upcoming tours will help fund the University's academic and research missions; student fellowships and scholarships; and the work of FORCES, an initiative within the College of Liberal Arts. FORCES promotes research and instruction to improve decision-making in present and future global leaders.
Learn more
Pursuing Racial Justice Together
Follow us on social media to stay connected @purduealumni