Purdue Alumni Association
News & Events
Dissonance TEDxPurdueU
Dissonance involves a clash—of musical notes, of ideas, of beliefs. But listen closely and you may find true beauty emerge. TEDxPurdueU invites you to join us on the journey to discover all the ways in which dissonance enriches our lives and challenges us.
Free Event March 20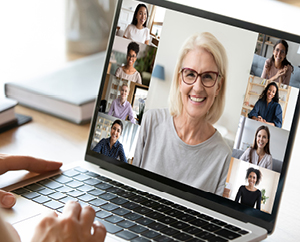 Women in Business Networking
Join other Purdue alumnae in business for an evening of online networking! Connect on a one-to-one level with other alumnae, share ideas and experiences, and brainstorm solutions for issues you're facing in the workplace.
Join us March 4
Cultural Arts Series
Follow us on social media to stay connected @purduealumni