Purdue Alumni Association

We are #TylerStrong
Join or Renew Today
This November, 20 percent of membership proceeds will go to #HammerDownCancer.
News & Events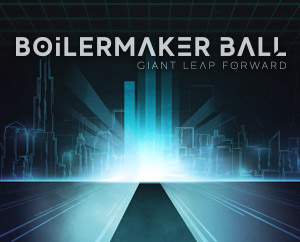 Boilermaker Ball
Prepare for a system upgrade at the 12th annual Boilermaker Ball on Saturday, February 23, 2019. The countdown is on — leave behind your current dimension, and enjoy a radically enhanced night of high-tech futurism as we imagine the world in 2169. Activate your reservation today, and redirect your trajectory to the Indianapolis Marriott Downtown.
Learn More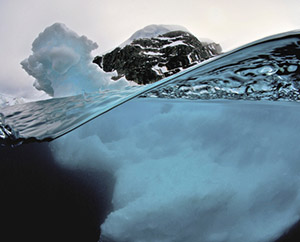 Boilermakers look to the future: Can we "hammer down" climate change?
An alarming new report issued by the United Nations warns that we must limit temperature rise to 1.5 degrees Celsius or risk a 'life-or-death situation' for hundreds of millions of people and for ecosystems around the world. Join a team of Purdue climate change experts to discuss these issues, and bring the questions that are heating up your conversations.
Join the Conversation
Small Steps, Giant Impact
Follow us on social media to stay connected @purduealumni