Purdue Alumni Association

Make A Difference
Do Your Part & We'll Save You $$
Boilermakers are eager to volunteer and serve others — and the small steps we take on a daily basis can create a giant impact.
News & Events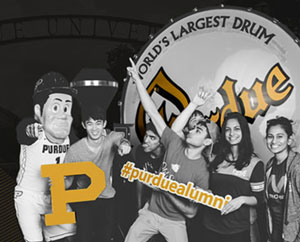 Hello, students
You're awesome! Getting it done and making us proud. It's probably time you join PASE (Purdue Alumni Student Experience), too!
This is what Boilermakers do!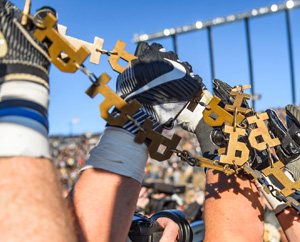 Old Oaken Bucket Luncheon
Join us in Chicago for this annual event celebrating this storied rivalry with Indiana.
Don't Miss It!
Purdue Alumni Impact Award Winner
Follow us on social media to stay connected @purduealumni