Purdue Alumni Association
News & Events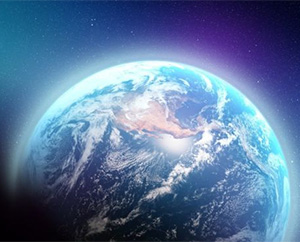 Climate Change in 2019: The Science, Policy, and Politics
On May 9, join the Purdue Alumni Club of New York City for a panel discussion on the social, political, and scientific aspects of climate change, one of today's most pressing global issues.
Learn More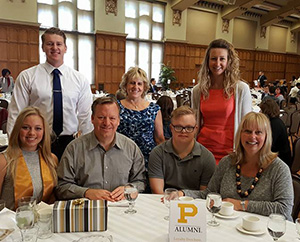 May 2019 Commencement Brunch
The Purdue Alumni Association and the Purdue Memorial Union invite you to join us in celebrating the 2019 Purdue May graduates. Seating times available both morning and afternoon on Saturday, May 11 and Sunday, May 12.
Save Your Spot
Grandparents University
Follow us on social media to stay connected @purduealumni