Purdue Alumni Association
News & Events
Take Me Out to the Ball Game
Professional baseball and Purdue University both celebrate their 150th anniversaries this year. As a gift to our alumni and baseball fans, we are happy to offer "Take Me Out to the Ball Game: 150 Years," a complimentary online course offered through Purdue University Global. More than a mere game, the course covers history, leadership and management, the rise of civil rights, data, and baseball. Lots and lots of amazing baseball.
Play Ball Here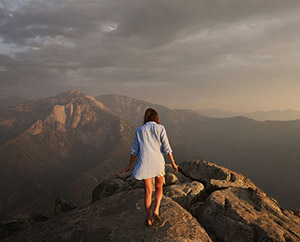 Retreat Reinvent Recharge
How will you amplify your life this year? Is it time to reinvent yourself? To shift and step onto a new trajectory? Offered through the International Council of Purdue Women, Retreat Reinvent Recharge offers support for women in transition. This six-week online program offers practical and strategic steps to navigate change and transformation when facing a crossroads in your career or life.
Starts April 15
Grandparents University
Follow us on social media to stay connected @purduealumni