Purdue Alumni Association

Roadmap to the Moon
Read the Story
Remembering William Fleming (AAE'43), architect of the July 20, 1969 moon landing
News & Events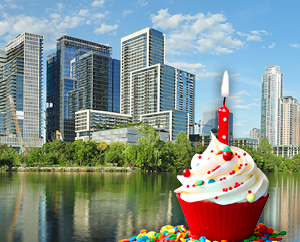 Happy Birthday, Austin!
The local Purdue Alumni club in Austin, Texas is celebrating its first anniversary. Are you part of a club in your area? Check out the full list to see if there's one near you!
Explore Purdue Clubs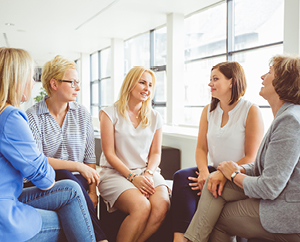 Purdue Women Social Circle
The pressure for women to navigate personal and professional life can be overwhelming. How do you balance career goals and family life? Join other women from Greater Lafayette for robust discussion. Turn your possibilities into plans!
Join us!
The Circle of Life
Follow us on social media to stay connected @purduealumni