Purdue Alumni Association
News & Events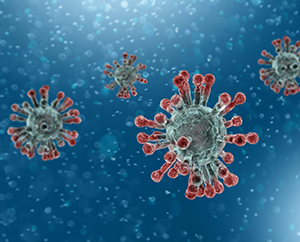 Coronavirus Update
As COVID-19 (coronavirus) continues to be a developing concern worldwide, the Purdue Alumni Association and its associated programs are taking steps to promote the health and safety of the Purdue community around the globe.
Latest News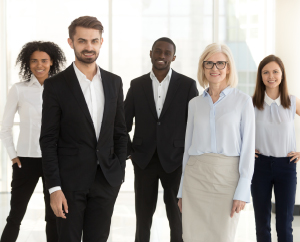 LEAP Launch Series: Live
Ever thought about consulting? Check this webinar series for details and insight.
Learn More
Unleash Your "It"
Follow us on social media to stay connected @purduealumni