Purdue Alumni Association
Giant Leaps @ Home
Homecoming 2020
Join us Nov. 9 – 14 for a global gathering of our Purdue family — from the comfort of your living room!
News & Events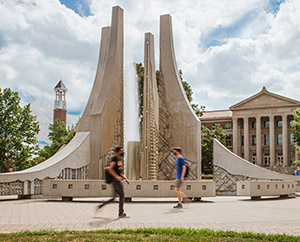 Protect Purdue: A Conversation with University Leadership
Purdue is working strenuously to ensure that campus remains safe for students, staff, and faculty this semester. Listen in on important updates on how campus life has changed this semester, and what you can do to help #ProtectPurdue.
Watch Now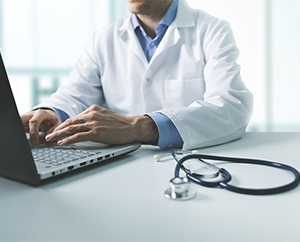 Capstone Telehealth Information Session
The Purdue Alumni Association is partnering with Capstone Health Network to bring our members an affordable alternative to high-deductible, high-cost health insurance.

Learn more about your options! We have two information sessions available — one for business owners and another for individuals.
Register Now
Pursuing Racial Justice Together
Follow us on social media to stay connected @purduealumni