Purdue Alumni Association
News & Events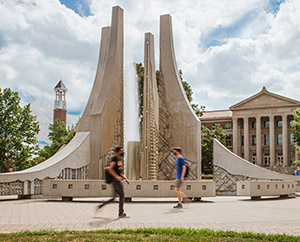 Purdue for Life Update
It is a great time in the history of Purdue. It is a great time to be a Purdue student, alumni, or friend of the university! The Purdue Alumni Association is dedicated to supporting an even brighter future for all who want to be engaged.
Read more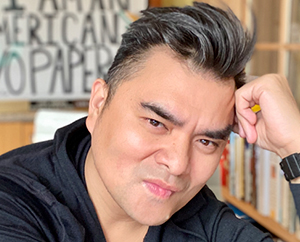 An Evening with Jose Antonio Vargas
Jose Antonio Vargas is a Pulitzer Prize-winning journalist, Emmy-nominated filmmaker, and Tony-nominated producer. Vargas rose to prominence in 2011 with his groundbreaking essay chronicling his life as an undocumented immigrant. James McCann, professor of political science, will moderate the April 8 conversation.
Reserve Your Spot
Cultural Arts Series