Purdue Alumni Association

Small Steps, Giant Impact Award
Choose Your Winner Here!
It's time to vote! We are honoring the accomplishments, contributions and efforts of Purdue Alumni from all walks of life
News & Events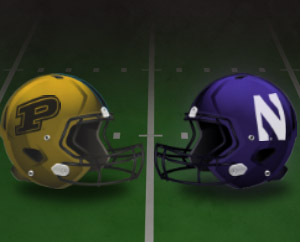 Time to Tailgate!
Join us for a perfect fall event, tailgating before the Purdue vs Northwestern Football game. Great location and an AMAZING menu!
Place Your Order Here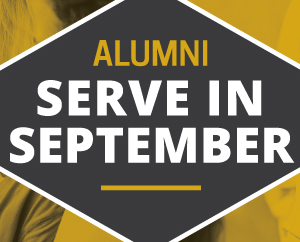 Alumni Serve in September
Purdue Alumni around the world are leaders and champions. As part of our culture, we are volunteering time and talent to help children, animals, the environment, the arts, and other worthy causes.
Boilers Serve Here
The Circle of Life
Follow us on social media to stay connected @purduealumni