Purdue Alumni Association
News & Events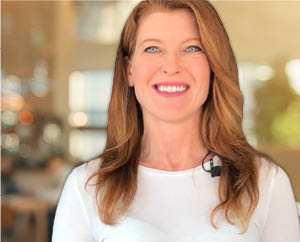 Eat to Lead
Start out 2021 by unlocking the power of food! Discover strategies to hone your leadership abilities, with powerful advice that can transform how you look, think, and feel.
Join us January 20!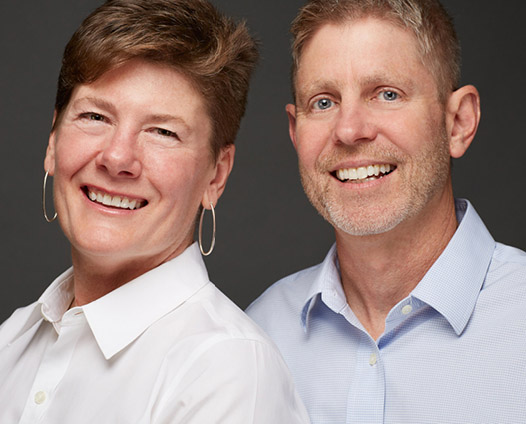 Get Radical Clarity
Do you feel stuck, unfulfilled, and unhappy at work? Do you lack clarity in what you want and the confidence to move forward?

Join us January 27 in conversation with Beth (MS M'89) and Peter Bostwick (MS M'89), two Krannert graduates who chose to leave successful careers to start their own business. They've learned from their own difficult experiences that achieving and tapping into clarity is the key to a successful future.
Register Now
Retreat Reinvent Recharge
Follow us on social media to stay connected @purduealumni