Purdue Alumni Association

Guided Transitions
Start Your Journey
Time for a change of course? To reinvent yourself or amplify your trajectory?
News & Events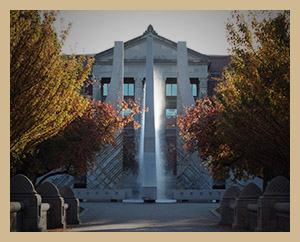 Purdue for Life
Earlier this year, Purdue University President Mitch Daniels announced the creation of the Purdue for Life foundation, an integrated advancement model designed to deepen ties to alumni and to drive and coordinate all alumni-facing activities for the University.

While there are many logistical details still to be worked out, the Purdue Alumni Association Board of Directors is excited about the opportunities to preserve and enhance the association's mission through the strategic coordination of alumni engagement, member services, fundraising, and stewardship efforts.
Read the FAQs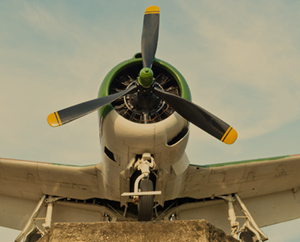 TOURS de FORCES
Travel and learn with Purdue's TOURS de FORCES program, and visit sites that highlight military history and technology. Led by faculty, staff, and external subject-matter experts, upcoming tours will help fund the University's academic and research missions; student fellowships and scholarships; and the work of FORCES, an initiative within the College of Liberal Arts. FORCES promotes research and instruction to improve decision-making in present and future global leaders.
Learn more
Get Radical Clarity
Follow us on social media to stay connected @purduealumni