Purdue Alumni Association
News & Events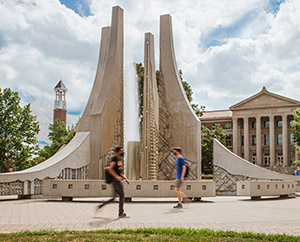 Purdue for Life Update
It is a great time to be a Purdue student, alumnus, or friend of the University! The Purdue Alumni Association is dedicated to supporting an even brighter future for all who want to be engaged.
Read More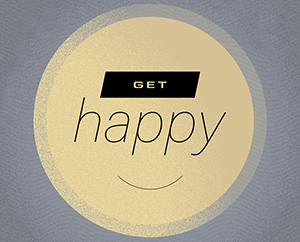 Get Happy: Purdue Global Online Course
Learn how to cultivate happiness through a free Purdue Global online course! "Get Happy" is a three-week journey involving self-paced readings, videos, activities, and discussions.
Learn More
Featured Story
Follow us on social media to stay connected @purduealumni