Purdue Alumni Association
2020 Boilermaker Ball
It's Going to be Amazing!
Enter our extraordinary world of steampunk curiosity at the 13th annual Boilermaker Ball on Saturday, Feb 29.
News & Events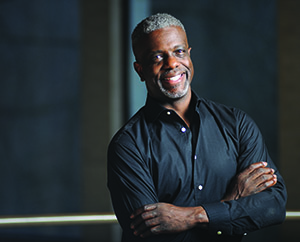 Change in Purdue Alumni Association Leadership
Ralph Amos has resigned as CEO of the Alumni Association. We thank Ralph for his tireless energy, his creativity, and his passion for our organization and the alumni family.
Read more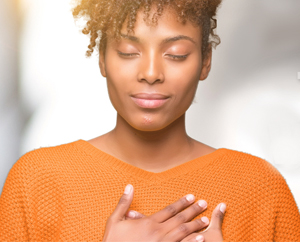 Transition With Support
Explore who you want to be & how to create a life based on your unique vision for yourself and your future.
Time to Build You!
Women's Conference
Follow us on social media to stay connected @purduealumni