PURDUE ALUMNI BOARD & TRUSTEE ELECTIONS
The 2023 Purdue Alumni Association board and trustee elections will take place from 8 a.m. ET on Monday, April 10, to 5 p.m. ET on Friday, April 14.

The worldwide alumni population is divided into geographic districts. Members are eligible to vote for a director from the district in which they reside; all members are eligible to vote for the trustee.
Members must first register to vote by creating a Purdue Connect online account. This website is managed by the Purdue for Life Foundation and verifies membership in the Purdue Alumni Association. Visit connect.purdue.edu/s/login to register.
Two board openings will be filled in an election of the membership prior to the annual meeting:
Indiana—One Opening
All 92 counties
United States East—One Opening
Connecticut; Delaware; Florida; Georgia; Maine; Maryland; Massachusetts; New Hampshire; New Jersey; New York; North Carolina; Ohio; Pennsylvania; Rhode Island; South Carolina; Vermont; Virginia; Washington, DC; and West Virginia
The Purdue Alumni Association Board of Directors is elected by its dues-paying members.
Purdue Alumni Board of Directors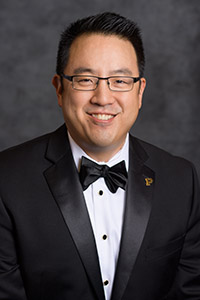 Ken Sam
Chairman
Olathe, KS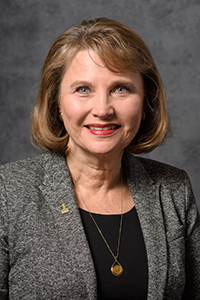 Danita Rodibaugh
Vice Chairman
Rensselaer, IN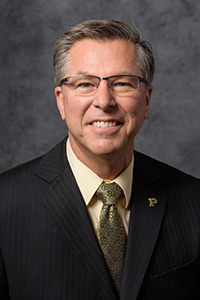 Daniel Dawes
Past Chairman
Noblesville, IN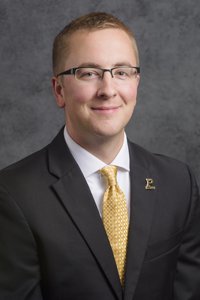 Ryan Kay
Chairman of Finance
Fort Wayne, IN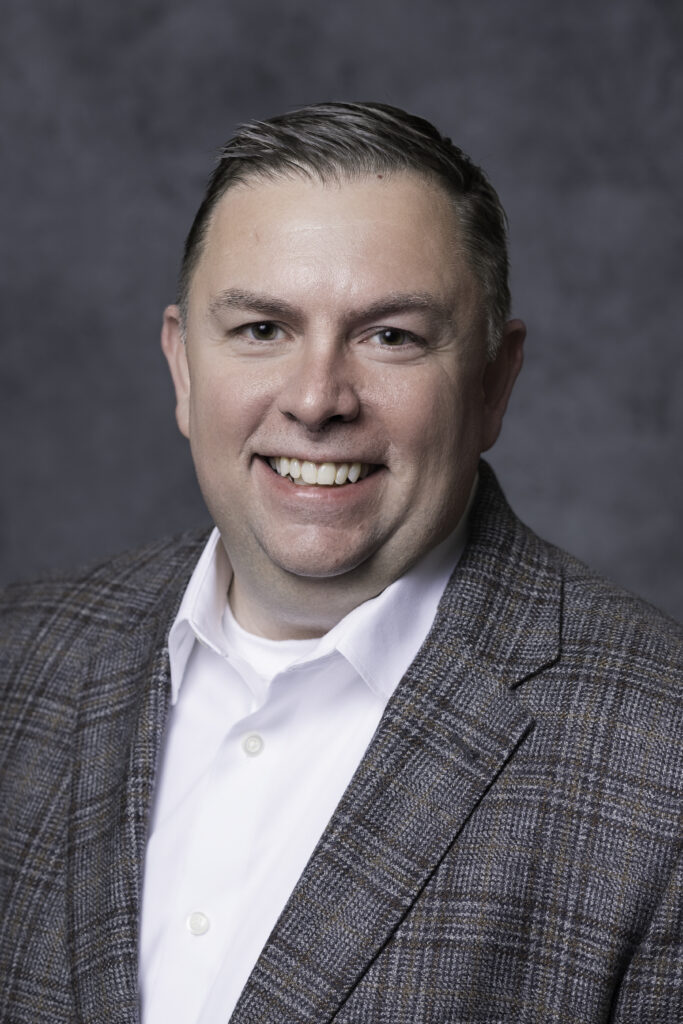 Jon Simpson
Chairman of Leadership Development and Nominating
Libertyville, IL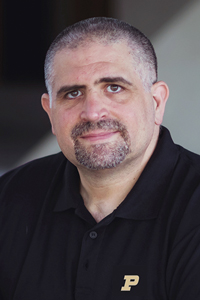 Khalil Alami
Director
Amman, Jordan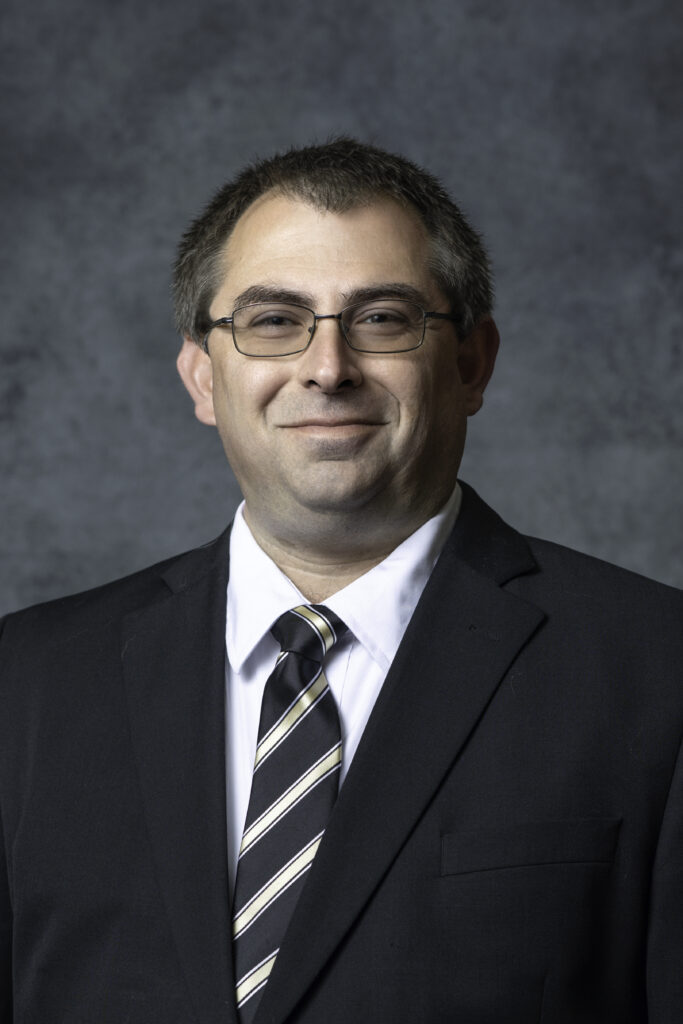 Justin Baitz
Director
Lafayette, IN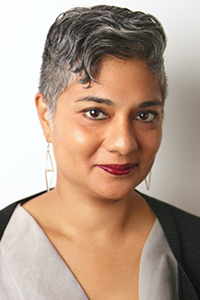 Somita Basu
Director
San Jose, CA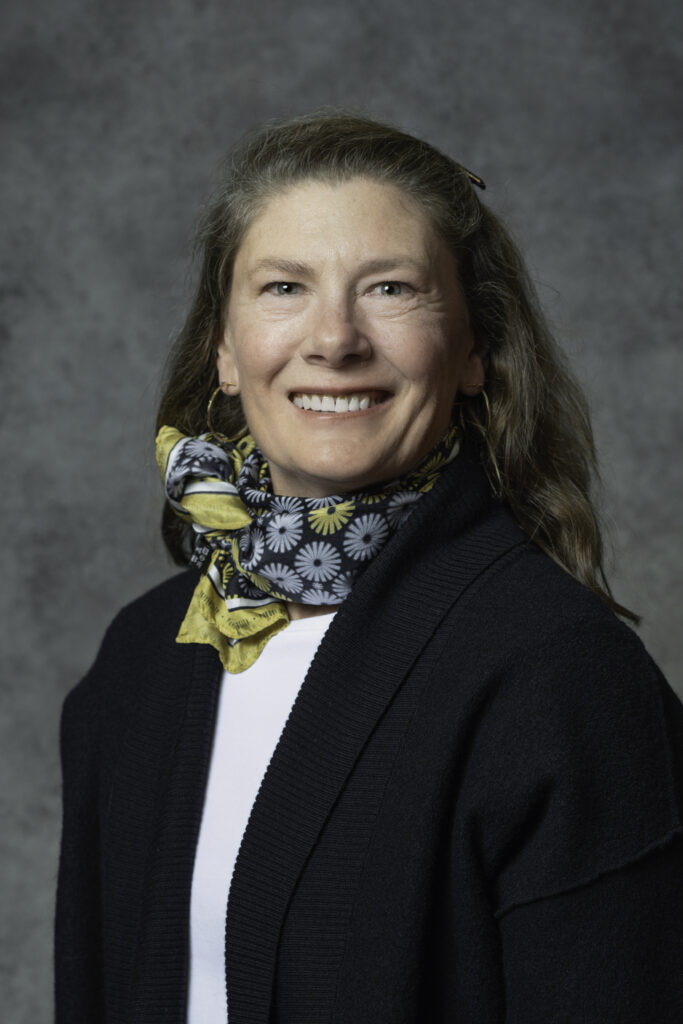 Beth Bostwick
Director
Ft. Collins, CO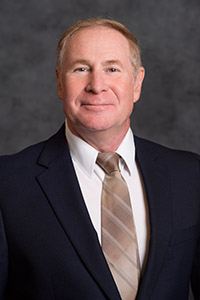 Dale Cripe
Director
North Andover, MA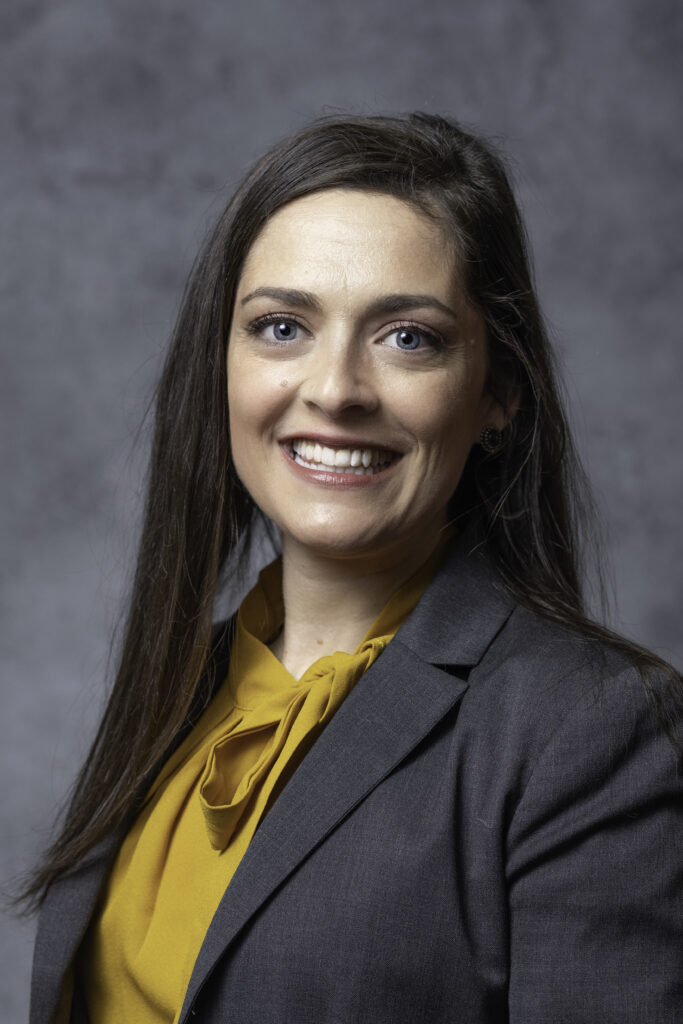 Karissa Donnoe Hodson
Director
Columbus, OH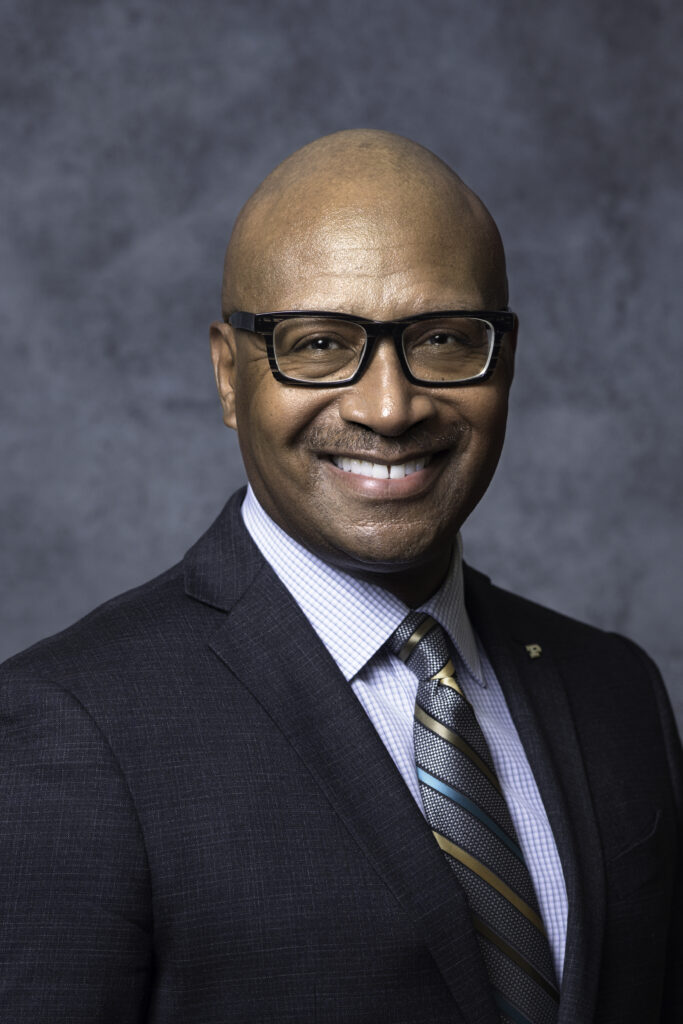 John R. Glass III
Director
Carmel, IN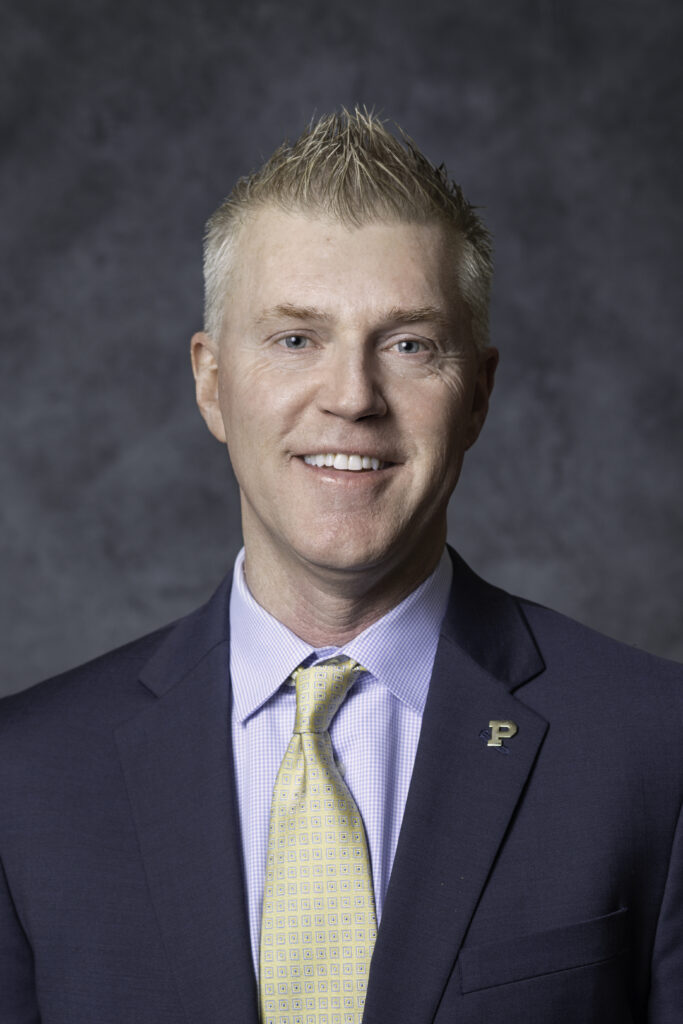 Greg Jung
Director
Westfield, IN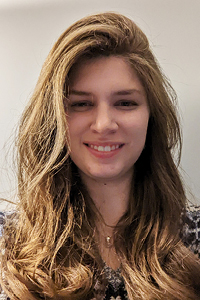 Allison Manifold
Director
Seattle, WA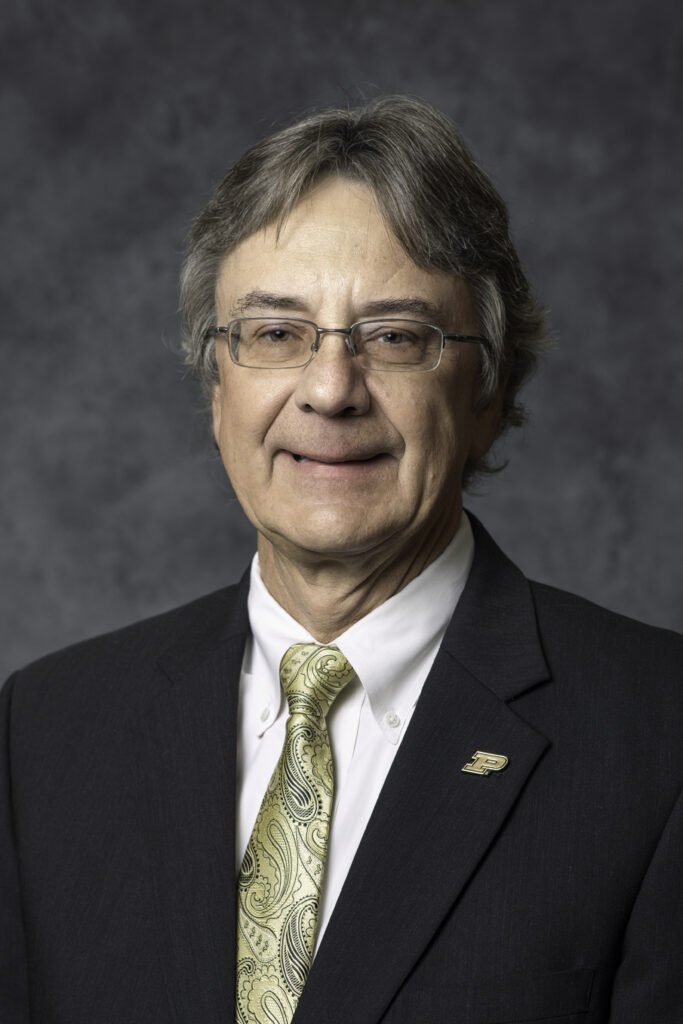 Jim Overman
Director
Houston, TX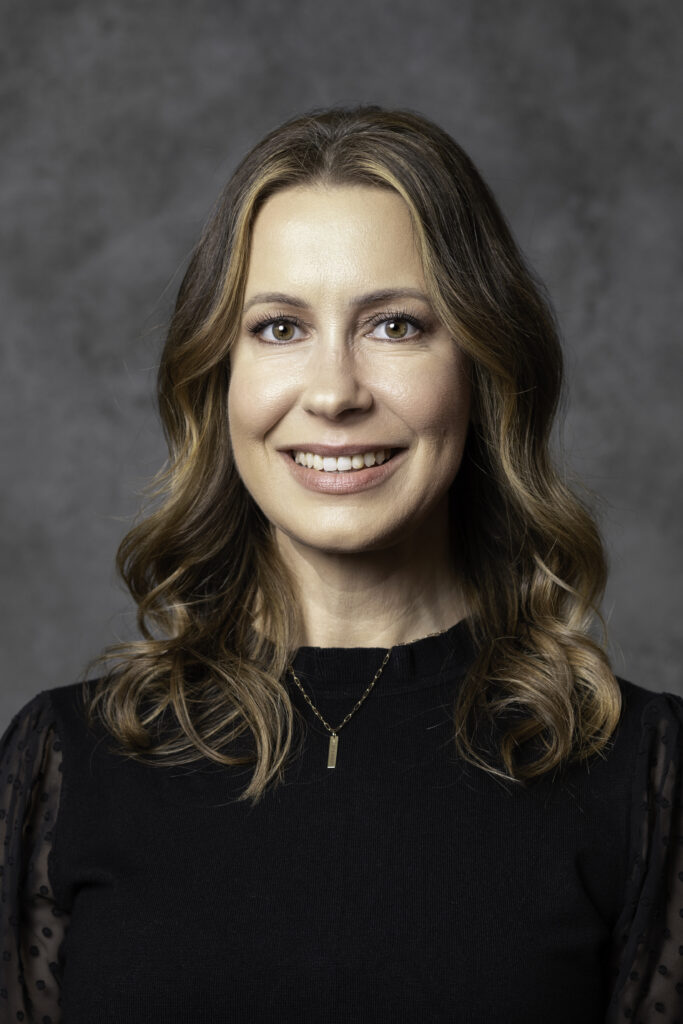 Katherine Pilot
Director
Hermosa Beach, CA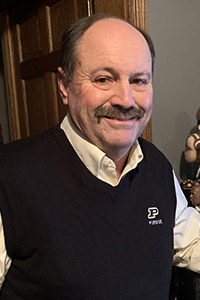 Kevin Wilson
Agriculture Alumni Representative
Walton, IN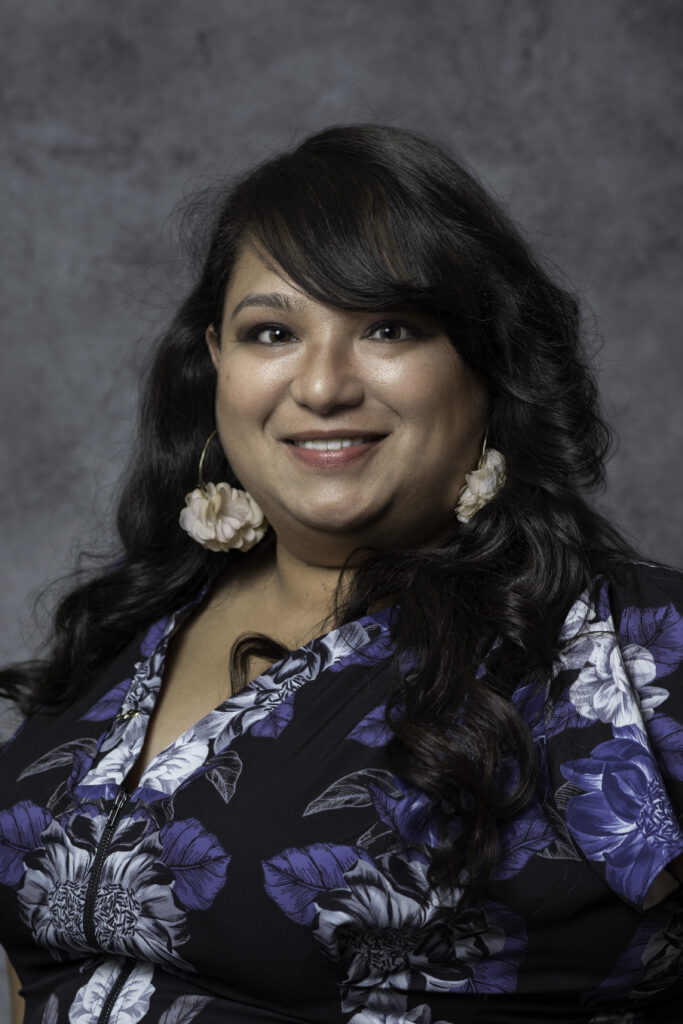 Almira Yllana
Director
Gurnee, IL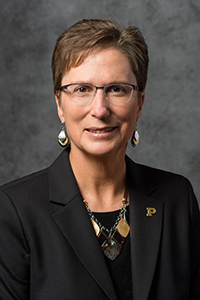 Theresa Carter
University Alumni Trustee
Colorado Springs, CO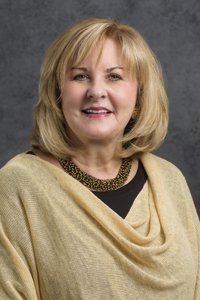 Vanessa Castagna
University Alumni Trustee
Dallas, TX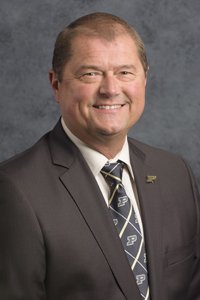 Malcolm DeKryger
University Alumni Trustee
DeMotte, IN