Board of Directors
The Purdue Alumni Association Board of Directors is elected by its dues-paying members.
2019 Election Results
The 2019 elections closed on April 20 at 5:00 p.m. ET. Election results will be announced at the 2019 annual meeting, which will take place June 6–7, 2019, and included in the Summer 2019 issue of the Alumnus magazine.
Purdue Alumni Board of Directors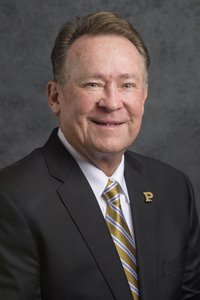 Steven Murphy
Chairman
Clive, IA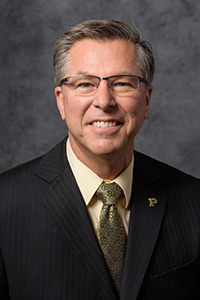 Daniel Dawes
Vice Chairman
Noblesville, IN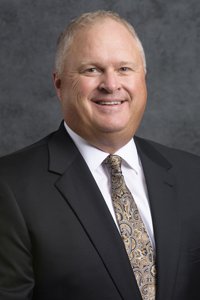 David Parker
Past Chairman
Las Vegas, NV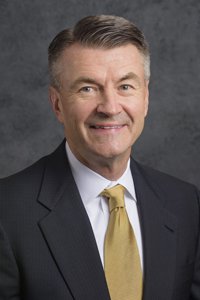 John Tellmann
Chairman of Finance
Oro Valley, AZ
Ralph Amos
President and CEO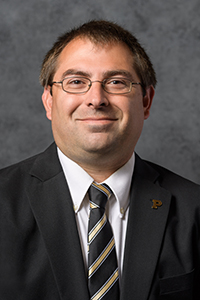 Justin Baitz
Director
Lafayette, IN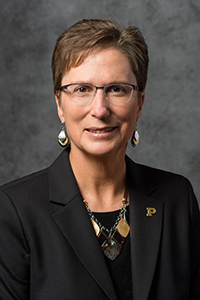 Theresa Carter
Director
Colorado Springs, CO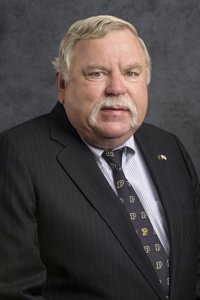 John Fee
Director
San Diego, CA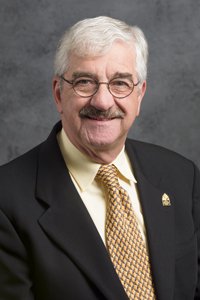 Bob Feldmaier
Director
Bloomfield Hills, MI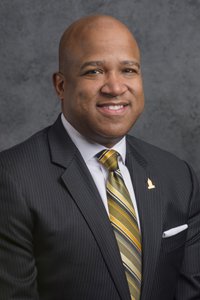 Rodrick Glass
Director
Atlanta, GA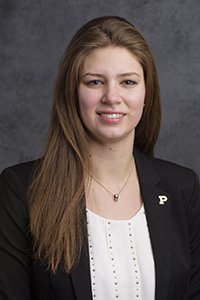 Allison Manifold
Director – 2017 Class
Redmond, WA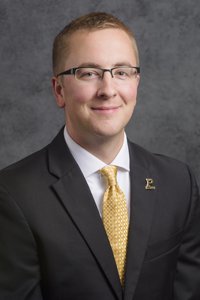 Ryan Kay
Director
Fort Wayne, IN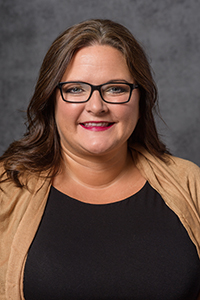 Missy Lewis
Director
Indianapolis, IN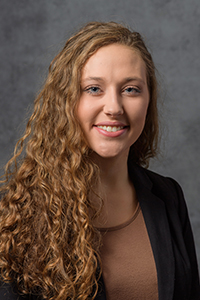 Amy LoBue
Director – 2018 Class
Ebberfield, IN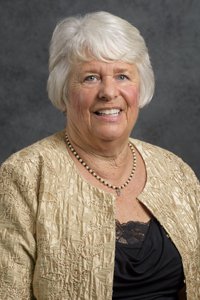 Jane Milton
Director
Clarksville, IN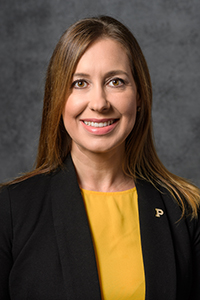 Katherine Pilot
Director
Hermosa Beach, CA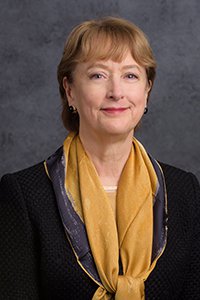 Martha Rees
Director
Wilmington, DE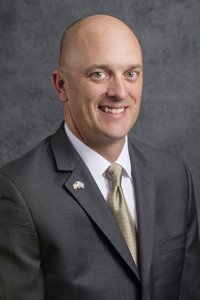 Brian Remsberg
Director
Greenville, SC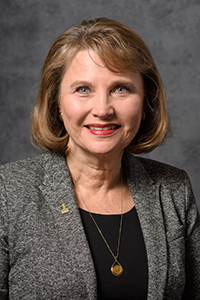 Danita Rodibaugh
Director
Rensselaer, IN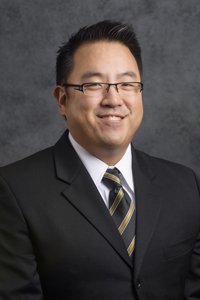 Ken Sam
Director
Olathe, KS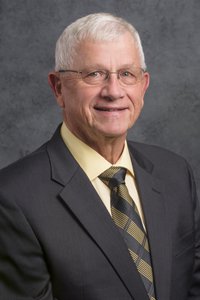 Michael Shultz
Director
Cedar Lake, IN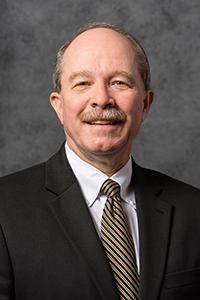 Mark Sigler
Director
Frankton, IN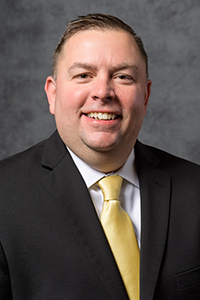 Jon Simpson
Director
Libertyville, IL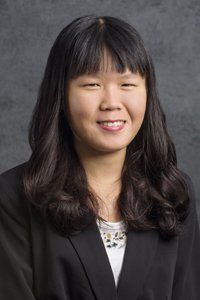 Jade Tang
Director – 2016 Class
Memphis, TN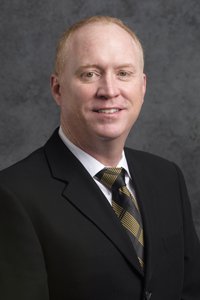 Brian Walls
Director
Guilford, CT
Holly Yotter
Director
Gates Mills, OH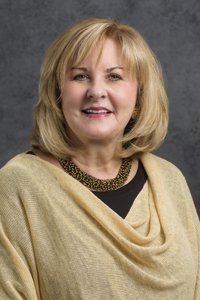 Vanessa Castagna
University Alumni Trustee
Dallas, TX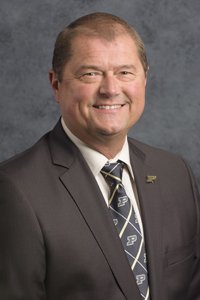 Malcolm DeKryger
University Alumni Trustee
DeMotte, IN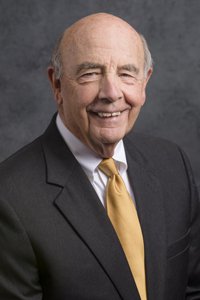 Tom Spurgeon
University Alumni Trustee
Peoria, IL