Board of Directors
The Purdue Alumni Association Board of Directors is elected by its dues-paying members.
Board & Trustee Election Process
All nominations are due February 2, 2021.
Purdue Alumni Association Board of Directors — Election Process
Board nominations are being sought for both the central region and international/west region for CLASS V elected directors. Any member of the Purdue Alumni Association may run for an open position on the board. A total of two board openings will be filled in an online election of the membership, May 3–7, 2021, and ratified by the board at the annual meeting. Nominations may be sought from local clubs, by 25 or more members, or by self-nomination. All nominations will be reviewed and screened by the Leadership Development and Nominating Committee. The top two most qualified candidates will be added to the ballot for each available board opening. Members interested in running must submit their nomination in writing to the corporate secretary, Jillian Henry, by February 2, 2021. Questions can be directed to henryjm@purdue.edu. Board member qualifications and geographic regions for election can be found within our governing documents, Rules and Procedures, Article VII.
CLASS V shall consist of eight elected directors consisting of two individuals from each of four geographic districts.
Indiana — Two directors
(all 92 counties)
East — Two directors
(Washington, DC, and the following states: Connecticut, Delaware, Florida, Georgia, Maine, Maryland, Massachusetts, New Hampshire, New Jersey, New York, North Carolina, Ohio, Pennsylvania, Rhode Island, South Carolina, Vermont, Virginia, and West Virginia)
Central — Two directors (one opening in 2021)
(Alabama, Arkansas, Illinois, Iowa, Kansas, Kentucky, Louisiana, Michigan, Minnesota, Mississippi, Missouri, Nebraska, North Dakota, Oklahoma, South Dakota, Tennessee, Texas, and Wisconsin)
West and International — Two directors (one opening in 2021)
(All countries outside the US, all territories of the US, and the western states of the US, including Alaska, Arizona, California, Colorado, Idaho, Hawaii, Montana, Nevada, New Mexico, Oregon, Utah, Washington, and Wyoming)
Purdue Alumni Trustee — Election Process
Any Purdue graduate may run for alumni trustee as provided by state statute and noted in the Purdue Alumni Association bylaws Article IX. The Purdue Alumni Association provides a process by which any 500 members of the association can place a nominee on the ballot. Nominations are due by February 2, 2021. For a full description of our trustee election and nomination process, please see our governing documents.
Purdue Alumni Board of Directors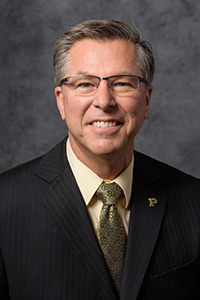 Daniel Dawes
Chairman
Noblesville, IN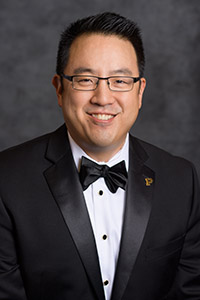 Ken Sam
Vice Chairman
Olathe, KS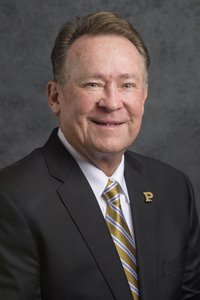 Steven Murphy
Past Chairman
Clive, IA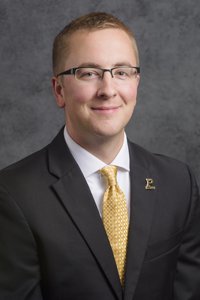 Ryan Kay
Chairman of Finance
Fort Wayne, IN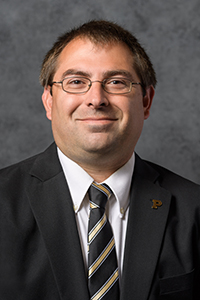 Justin Baitz
Director
Lafayette, IN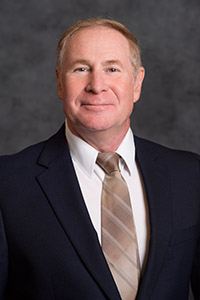 Dale Cripe
Director
North Andover, MA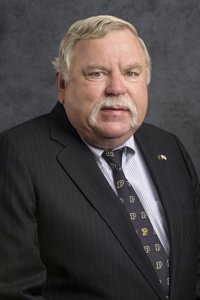 John Fee
Director
San Diego, CA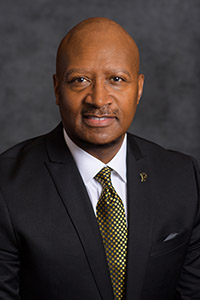 John R. Glass III
Director
Carmel, Indiana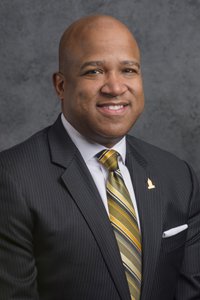 Rodrick Glass
Director
Atlanta, GA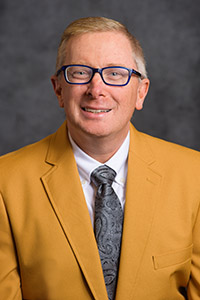 Ernest Humphrey
Director
Greenwood, Indiana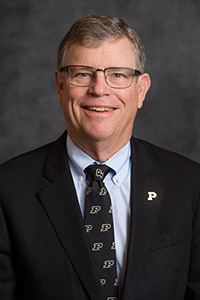 Jack P. Lewis
Director
Ocala, Florida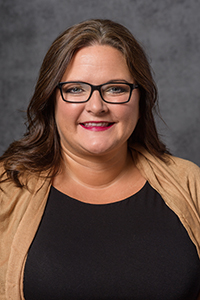 Missy Lewis
Director
Indianapolis, IN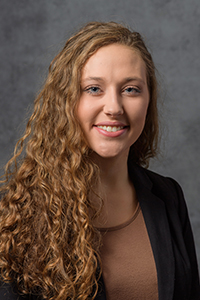 Amy LoBue
Director – 2018 Class
Ebberfield, IN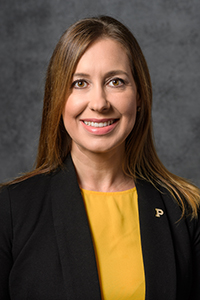 Katherine Pilot
Director
Hermosa Beach, CA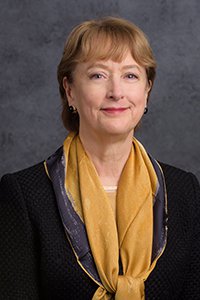 Martha Rees
Director
Wilmington, DE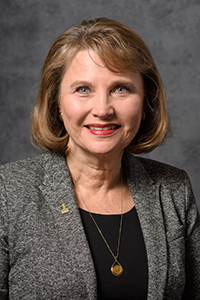 Danita Rodibaugh
Director
Rensselaer, IN
Michael Shultz
Director
Cedar Lake, IN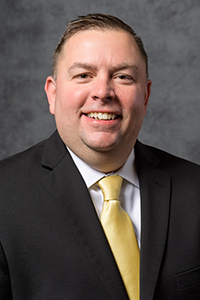 Jon Simpson
Director
Libertyville, IL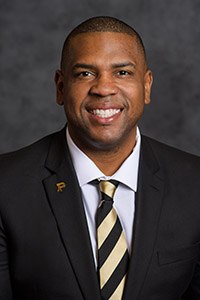 Dolan Williams
Director
San Diego, California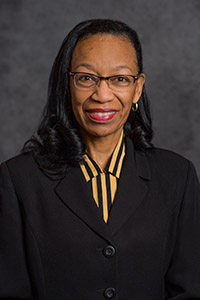 Sonia Winslett
Director
Hobart, Indiana
Almira Yllana
Director
Gurnee, Illinois
Holly Yotter
Director
Gates Mills, OH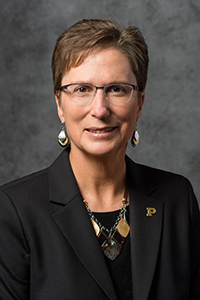 Theresa Carter
University Alumni Trustee
Colorado Springs, CO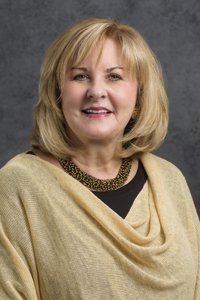 Vanessa Castagna
University Alumni Trustee
Dallas, TX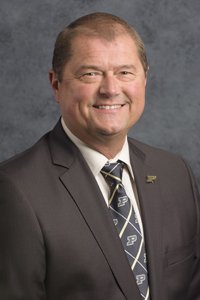 Malcolm DeKryger
University Alumni Trustee
DeMotte, IN