Board of Directors
2022–23 Board Nominations
The Purdue Alumni Association Board of Directors is seeking applications for prospective board members. Any Purdue Alumni member may run for an open position.
The following director positions will be filled prior to the annual meeting in the spring:
Indiana Region (one opening)
East Region (one opening)
Nominations may be made by local clubs or by a group of 25 or more Purdue Alumni members. Candidates may also nominate themselves. Board member qualifications can be found in Article VII of our rules and procedures.
Nominees will be screened and interviewed by a committee in early 2023. Selected candidates will be submitted to a vote of the dues-paying membership of the Purdue Alumni Association. The election will take place online from April 10 to 14, and the results will be ratified by the Purdue Alumni board at the 2023 annual meeting.
PROSPECTIVE BOARD MEMBER INFORMATION
Nominations must be submitted online by Tuesday, November 1, 2022.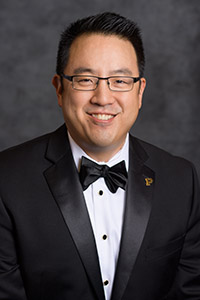 Ken Sam
Chairman
Olathe, KS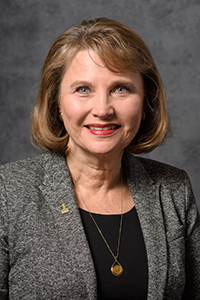 Danita Rodibaugh
Vice Chairman
Rensselaer, IN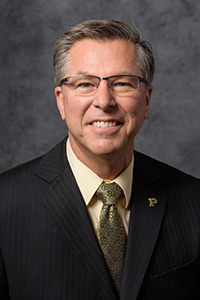 Daniel Dawes
Past Chairman
Noblesville, IN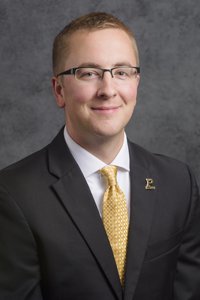 Ryan Kay
Chairman of Finance
Fort Wayne, IN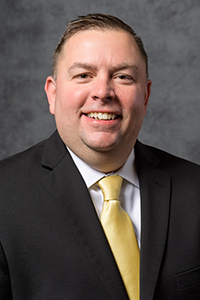 Jon Simpson
Chairman of Leadership Development and Nominating
Libertyville, IL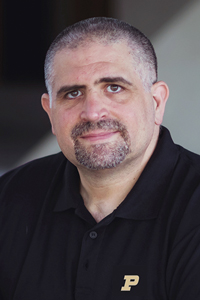 Khalil Alami
Director
Amman, Jordan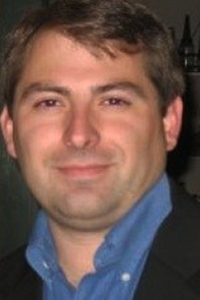 Justin Baitz
Director
Lafayette, IN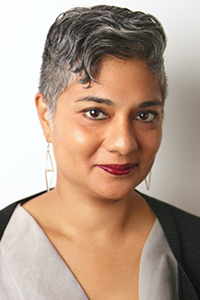 Somita Basu
Director
San Jose, CA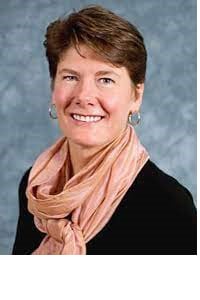 Beth Bostwick
Director
Ft. Collins, CO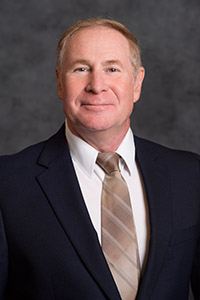 Dale Cripe
Director
North Andover, MA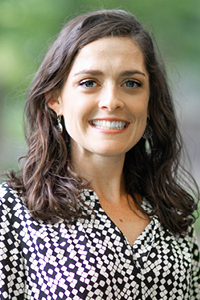 Karissa Donnoe Hodson
Director
Columbus, OH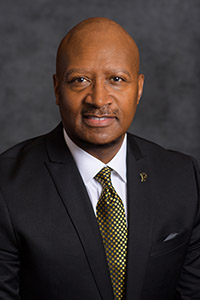 John R. Glass III
Director
Carmel, IN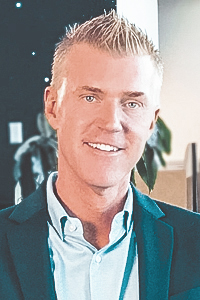 Greg Jung
Director
Westfield, IN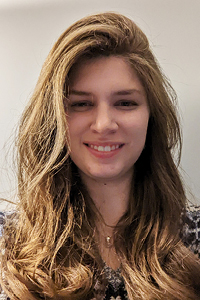 Allison Manifold
Director
Seattle, WA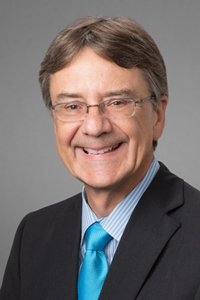 Jim Overman
Director
Houston, TX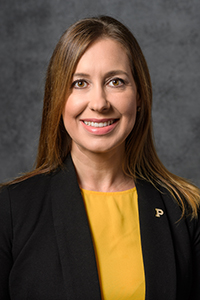 Katherine Pilot
Director
Hermosa Beach, CA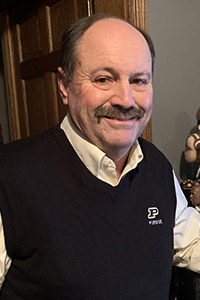 Kevin Wilson
Agriculture Alumni Representative
Walton, IN
Almira Yllana
Director
Gurnee, IL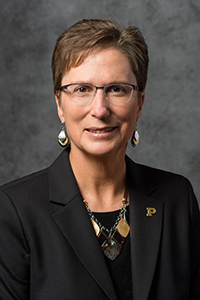 Theresa Carter
University Alumni Trustee
Colorado Springs, CO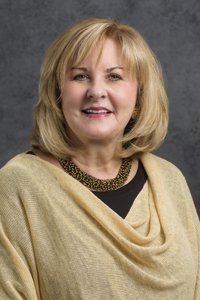 Vanessa Castagna
University Alumni Trustee
Dallas, TX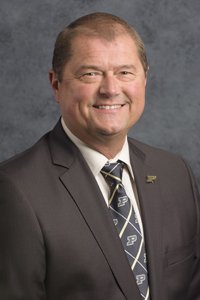 Malcolm DeKryger
University Alumni Trustee
DeMotte, IN