Business Partnership
You need great employees, reliable business partners, a solid network, and resources to develop your team and grow your business.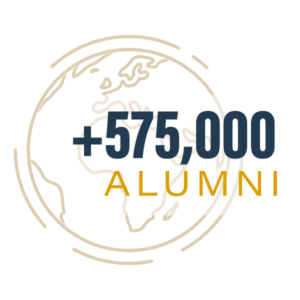 What can we help you with?
Online Learning
In today's workforce, the one constant is change. Online learning helps you keep pace.
Offerings include:
Purdue University Global
Discounts on courses and degrees, as well as custom training programs
ProQuest
Access to scholarly journals, working papers, nearly a half-million e-books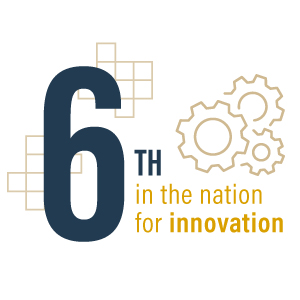 Professional Development
Your people are your business. Keeping your workforce engaged is a huge part of your success. We provide tailored solutions for their professional development.
Your Purdue Alumni business partnership gives you significant savings on top-shelf tools like:
DiSC
CliftonStrengths
Myers-Briggs Type Indicator
We work with your employees to understand their strengths and implement learning plans for sustained growth.
We also offer 10 percent discounts to the Six Sigma Courses, and Project Management Professional (PMP) certifications through Purdue Online as well as discounts on the Krannert Applied Management Principals (AMP) and Technical Management Institute (TMI) courses.
Recruit, Retain, Develop
Recruit. Connect with talent appropriate for your needs through virtual career fairs. Events include live online conversations and access to résumés and LinkedIn profiles.
Retain and develop. We deliver content that engages your employees personally, professionally, and intellectually — research libraries, courses, degree programs, and other skill-building tools.
Strategic Planning
Every organization needs help staying focused, working together, and pursuing greatness.
Our organizational leadership experts can help.
Tactical-based planning
Scenario-based planning
Goals-based planning
Get Started
Ready to learn more about partnering with one of the world's top universities? Email us or call 765-496-6556.